2018 Compassion Fatigue Conference Leaves Lasting Impression
On May 2, 2018, Gluckstein Lawyers were thrilled to host a wonderful lineup of speakers and attendees for a full day of learning and connecting. We had the chance to hear our presenters share their own unique perspectives on topics such as self-care, compassion fatigue, acceptance and inclusion.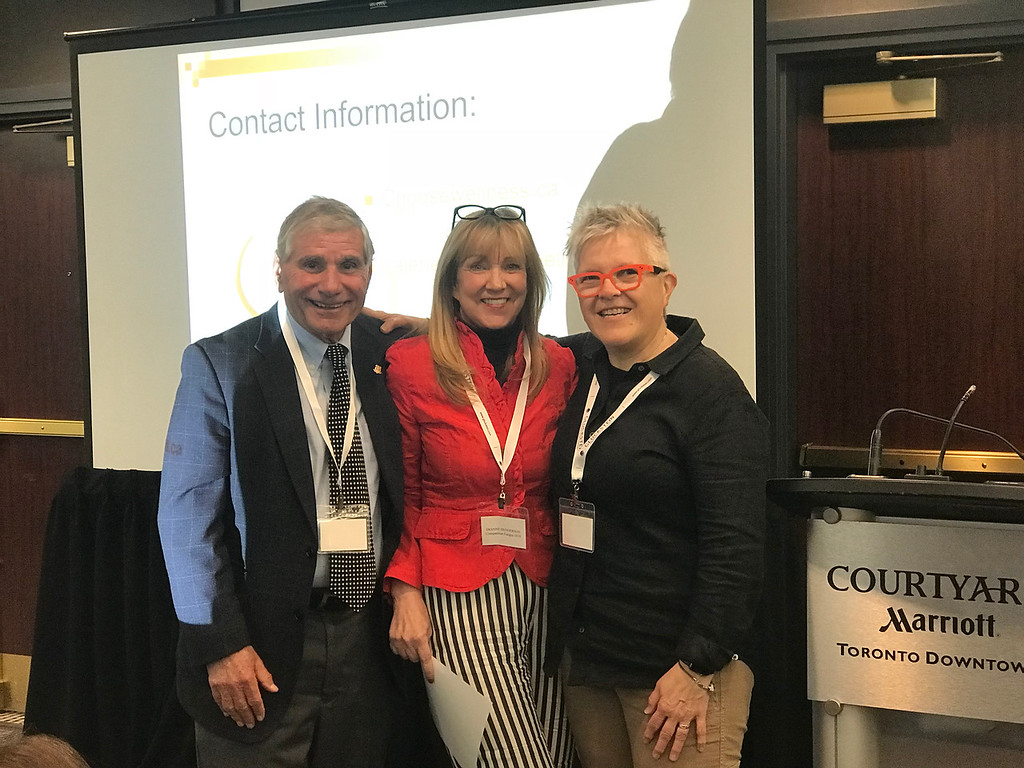 "Wonderful opportunity to practice strategies"
"Fun and informative at the same time-hilarious and heartfelt"
"The demonstration and examples of self-care boundaries as poignant"
"Excellent messages for all people, not just caregivers"
"Loved the balance of science and mindfulness"
"Thought provoking-the social capital idea, we can change the world!"
---
The compelling guest speakers.
Our morning was filled with inspiring stories about resiliency and overcoming obstacles as we heard from Fabiana Bacchini and Jeff Tiessen. Both took us through part of their own life journeys and shared the many lessons they have learned along the way. Dr. Parmjit Singh taught us how our brain responds to emotions and feelings, and how our brain activity looks when we encounter situations of stress, empathy or kindness. Dr. Singh took us through exercises to show how tools, like mindfulness training, can help us through some challenging times. Valerie Spironello had everyone laughing and sitting on the edge of our seats as she spoke to us about self-awareness and self-care techniques. The audience gained great insight with key strategies, take-aways and ideas of how we can be kinder to others and ourselves.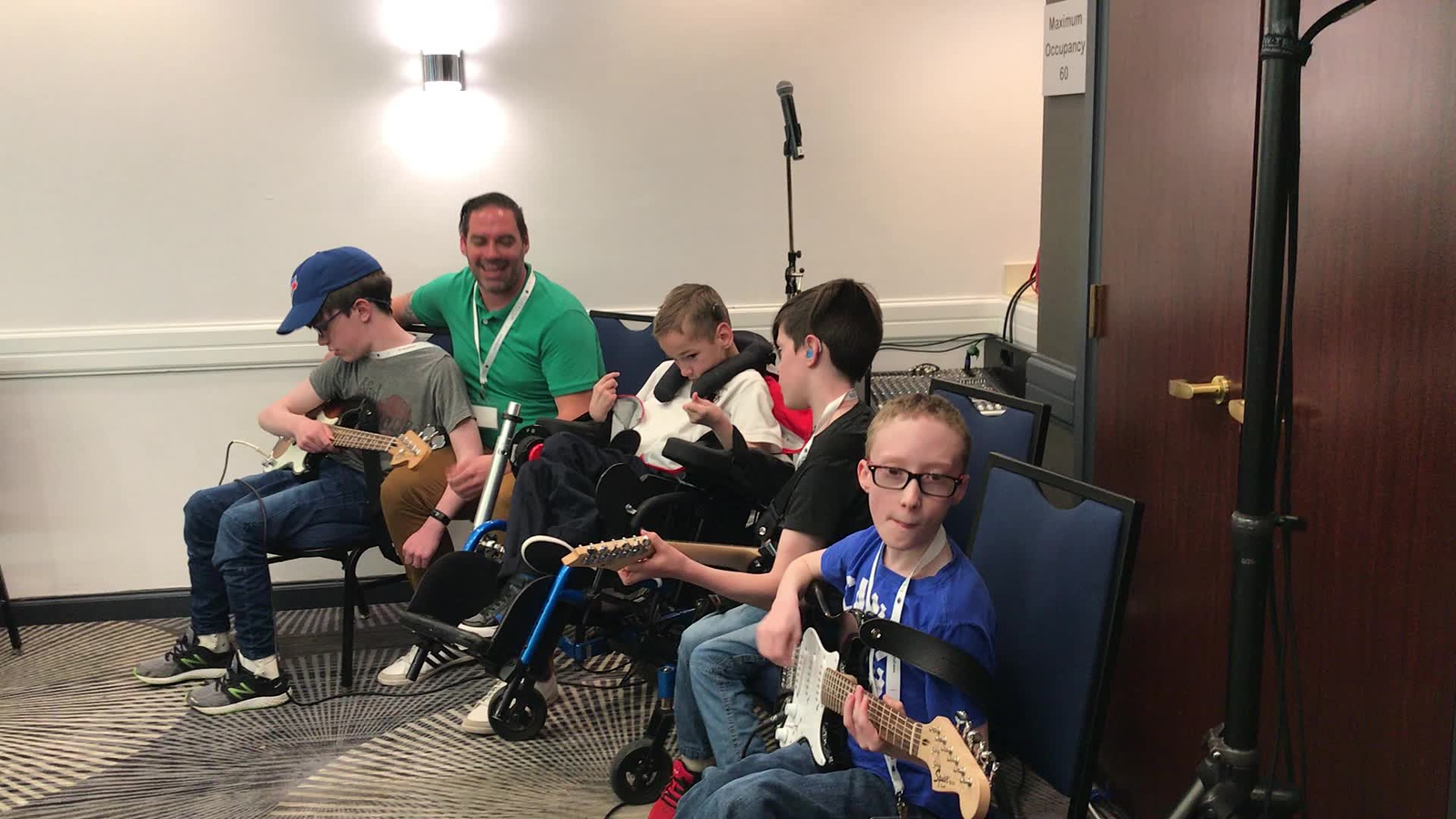 A musical performance by the talented Bam Bam's reminded us all of the "ability" found within disability, and that life is all about making great music with great friends. Sometimes when words fail, music speaks. During our afternoon with Dr. Al Condeluci we learned the importance of community and relationships. Dr. Condeluci shared with us his ideas of social capital. He explained how to look beyond our personal differences, in order to find our similarities as one community. This highlighted the importance of inclusion and changing the way you view the "problem" of disability.
We offer our thanks to YOU!
To all who attended our Compassion Fatigue event, thank you from the bottom of our hearts. We would especially like to offer our deepest gratitude to the fantastic calibre of speakers, engaged enthusiastic participants, and everyone for their individual contributions to the day.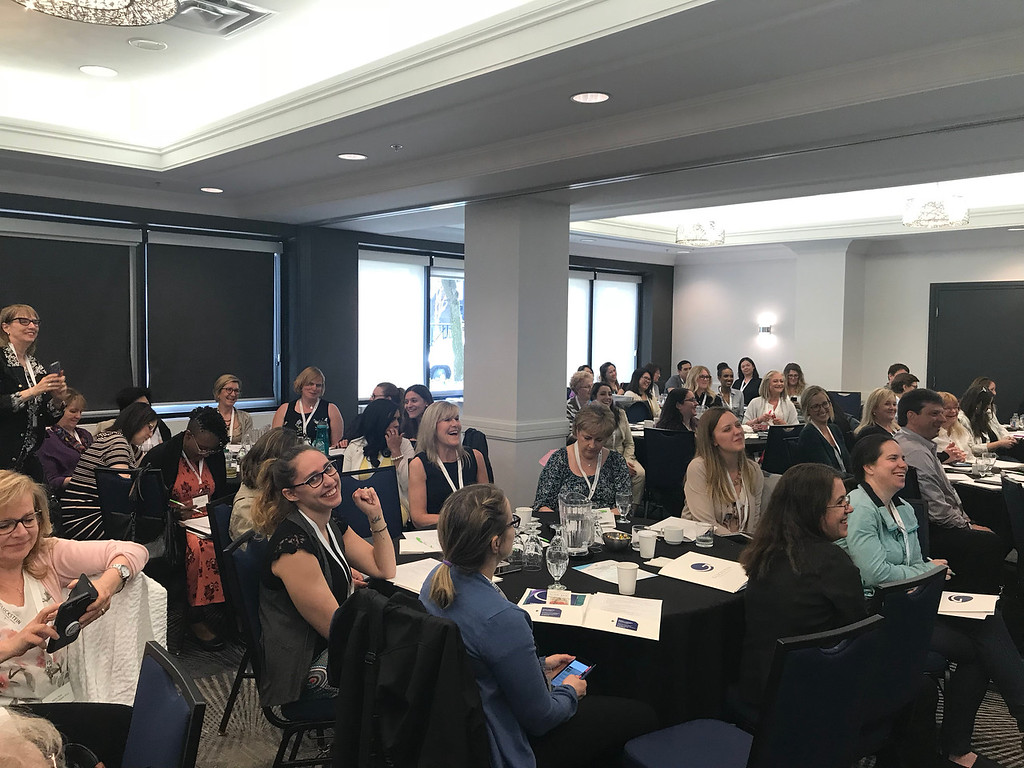 Subscribe to our Newsletter