A True Advocate - Barbara Turnbull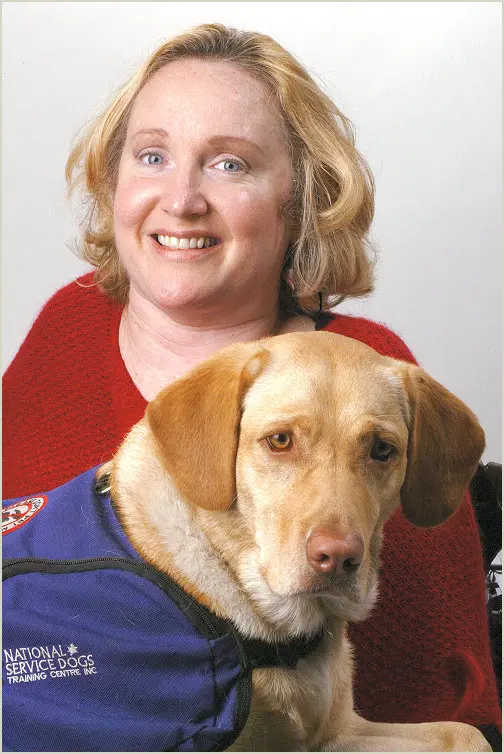 ---
It is our honour at Gluckstein Personal Injury Lawyers to highlight a tremendous life. Barbara Turnbull was a true advocate and it was a pleasure knowing her. We would like to recognize this outstanding individual, who spent her life advocating for accessibility issues and truly impacted how spinal cord injury research and accessibility is viewed both nationally and internationally. Barbara Turnbull was a true leader, tireless supporter and most importantly a champion for spinal cord injury victim rights.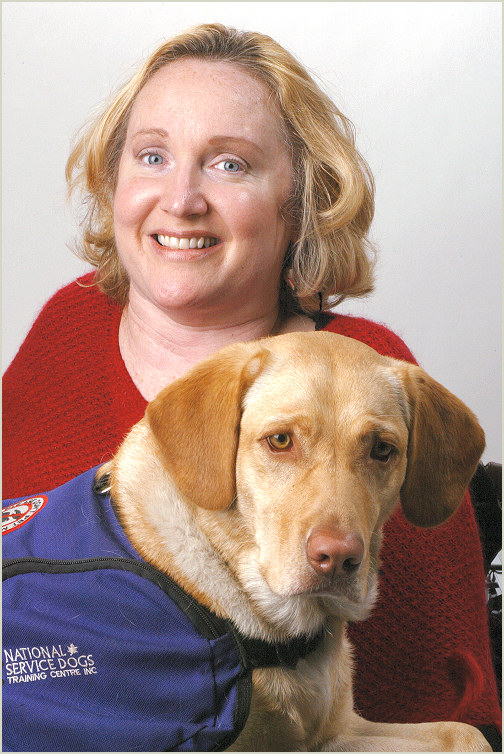 At the age of 18, Barbara Turnbull was the victim of a convenience store robbery, which forever changed her life. She became a quadriplegic. Choosing to move past victimization, Barbara became a journalist and reporter with the Toronto Star. Barbara was recognized nationally and internationally for her spinal cord research and awareness advocacy.
An accomplished writer Barbara released her auto biography in 1997 titled, Looking in the Mirror. In Barbara's 2013 e-book, What I know, she said, "Of all my activities, roles and identities, nothing has meant more to me than my job as a reporter."
Barbara always took a positive position and exhibited a powerful ability to think realistically yet optimistically, commenting; "I could sit here for two hours and tell you what I can't do but instead you have to think about what you can do." It was this optimistic attitude and willpower that made her a symbol of strength to countless Canadians.
Barbara dedicated over 32 years of her life championing for causes close to her heart; including medical advances for spinal cord injury survivors, accessibility and organ and tissue transplantation to name a few. In 1990, Barbara founded the Barbara Turnbull Open Golf Tournament, and then she launched the Barbara Turnbull Foundation for Spinal Cord Research in 1997. Following in 2001, she introduced The Barbara Turnbull Award, which grants $50,000 yearly to a Canadian spinal cord researcher and in 2002, the foundation aided in founding the Dr. Charles Tator - Barbara Turnbull Lectureship. Over the years Barbara's activism raised $1.9 million for spinal cord research and rehabilitation.
Sadly on May 10th, after falling ill Barbara passed away, surrounded by family and friends. Barbara's advocacy changed so many lives and her dedication, efforts and impact will live on. Thank you Barbara, for everything you did, your legacy will continue to shine, just as you did.
References
1. http://www.theglobeandmail.com/news/toronto/quadriplegic-writer-barbara-turnbull-championed-accessibility-issues/article24718731/
Subscribe to our Newsletter