Auto Insurance Primer Part 3: Extra Protection for Motorists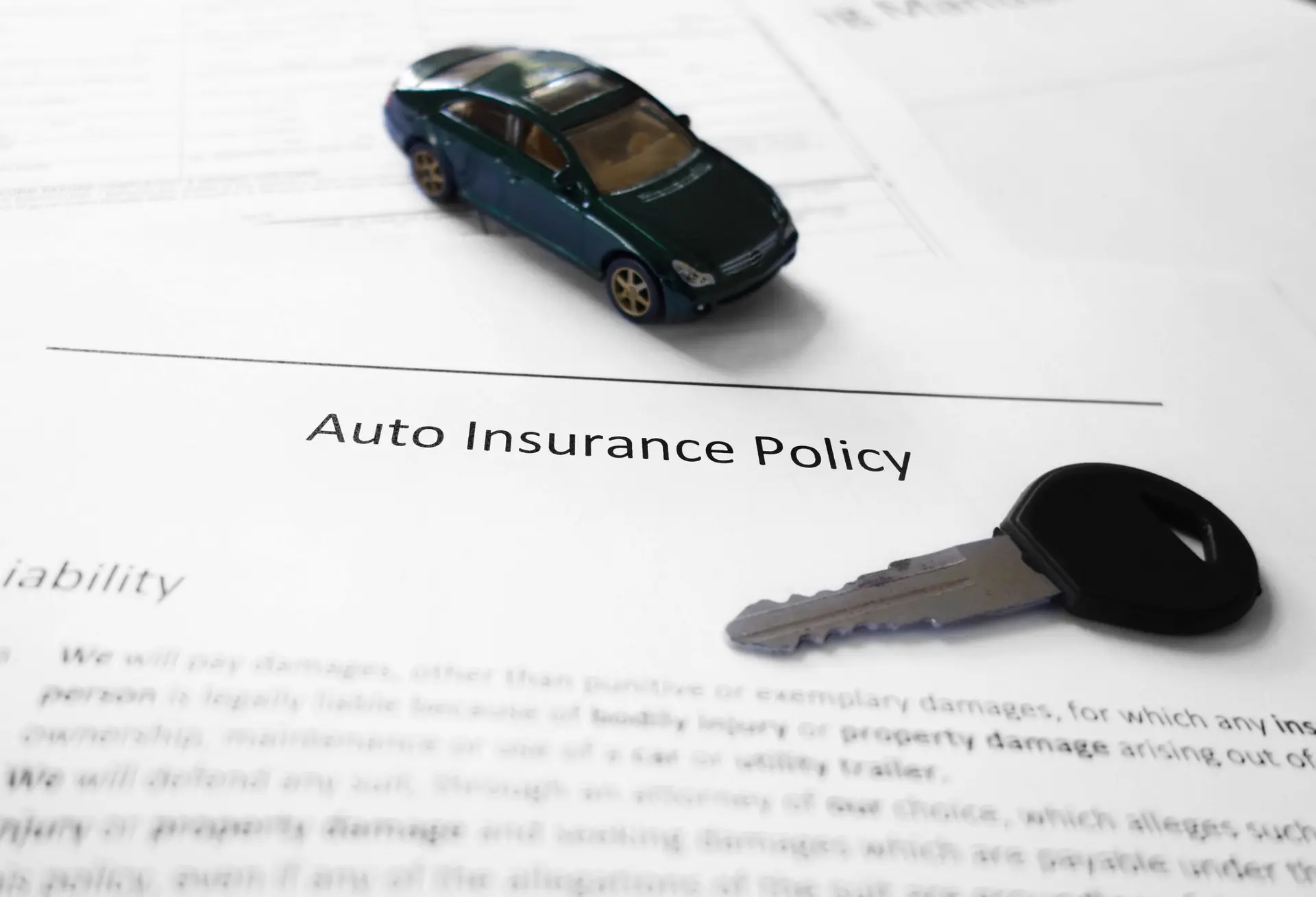 This is part 3 of our mini blog series covering the basics of auto insurance benefits. Last week, we looked at some options to expand coverage for an insured vehicle. This week, we focus on standard accident benefits. We'll discuss what these actually involve and how to access increased compensation - and peace of mind - in the event of an accident.
---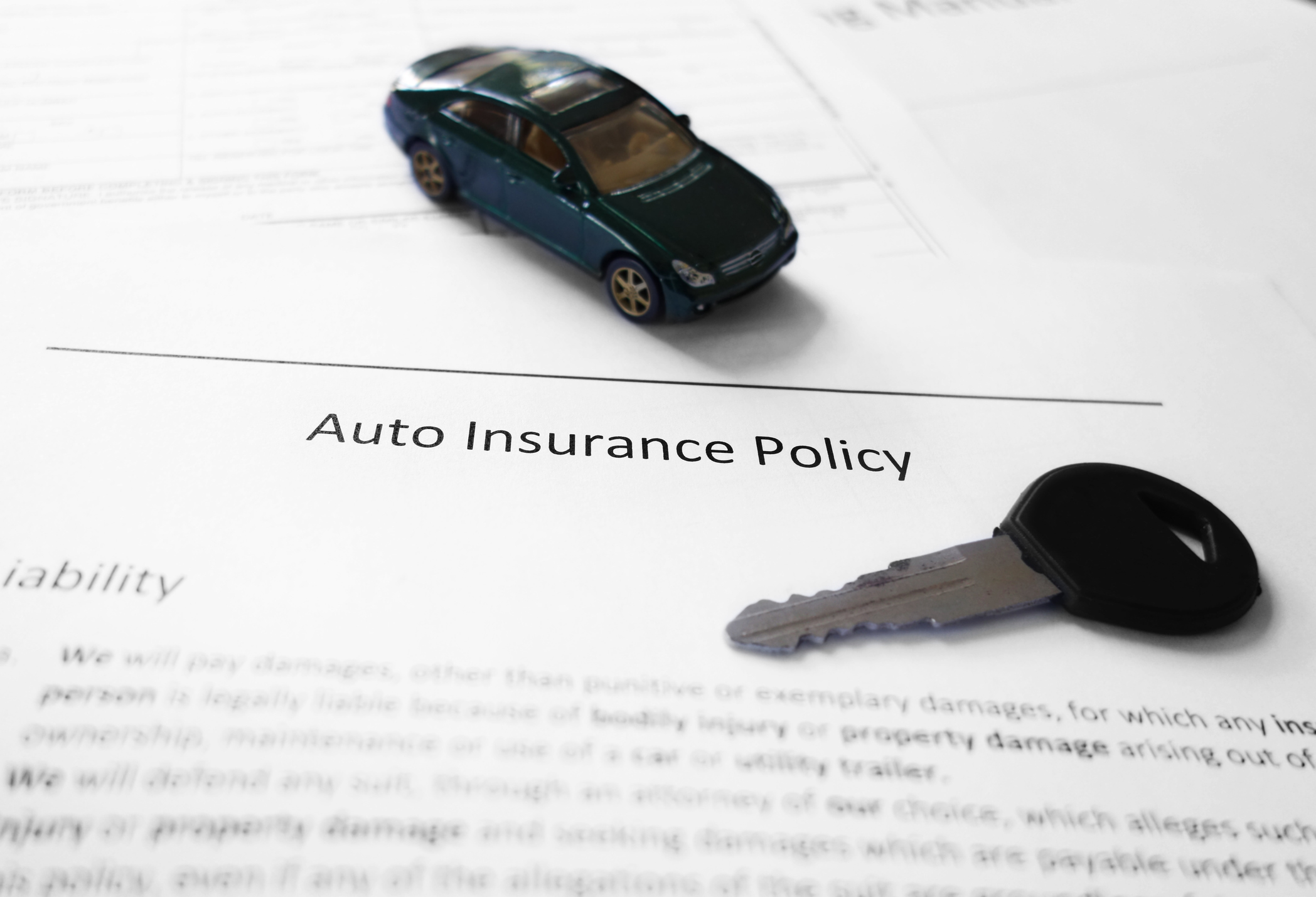 ---
Major Changes in 2016 - Did You React?
The insurance industry went through a significant shakeup two years ago. We wrote about those upheavals in a previous post. At that time, standard accident benefits were slashed for catastrophic and non-catastrophic injuries, reducing them to almost half. Read our synopsis
here
to find out what the situation had been prior to these changes, and where things stand currently.
Boosting Standard Accident Benefits
Let's now dive a bit deeper into what's bundled into standard accident benefits. We'll also look at how you can claw back some of the lost coverage amounts after an injury. The basic benefits include:
Medical/Rehabilitative/Attendant Care: pays for such care as physiotherapy, assistive devices, post-injury, in-home modifications, and paying for someone to look after you during recovery. Coverage amounts depend on whether the injury is catastrophic (covered up to $1 million) or non-catastrophic (covered up to $65,000). Optional coverage doubles these amounts.
Income Replacement: replaces 70% of your gross pay, but to a standard maximum of $400 weekly, which may be insufficient for some income earners. Options go up in $200 increments, up to a $1,000 total weekly maximum. Note that this benefit kicks in only after you have drawn on coverage from other policies such as a disability plan at work.
Caregiver: applies to full-time primary caregivers who are not employed, and can no longer care for dependents family members. This benefit applies only to claims involving catastrophic injuries but options allow expansion to include non-catastrophic injuries.
Housekeeping/Home Maintenance: covers the cost of hired help to carry out maintenance tasks, such as housekeeping and lawn care. As with the Caregiver Benefit, optional coverage opens the eligibility to non-catastrophic injury claims.
Death And Funeral: covers funeral costs and a lump sum payment to a spouse, with increased coverage available beyond the minimum.
Deciphering a car insurance policy can be complicated, but your agent is obligated to help you assess your needs and match these to the appropriate coverage. Reach out for help and take the time to plan ahead. It's the best way to ensure adequate protection and let you drive away with peace of mind.
---
Comments
We would love to hear from you. Please share your thoughts about insurance benefits in "Leave a Comment" found below.
---
Links
>>
Ontario Auto Insurance Reforms Affect You: Be in The Know
Source: www.fsco.gov.on.ca/en/auto/brochures/Pages/brochure_autoins.aspx#a5
Subscribe to our Newsletter