Award Recognition: 2015 Canadian Disability Hall of Fame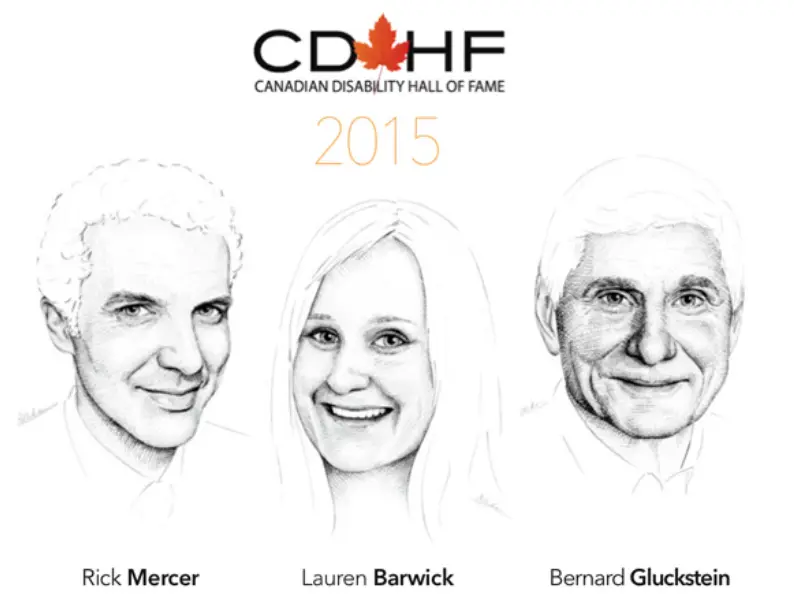 ---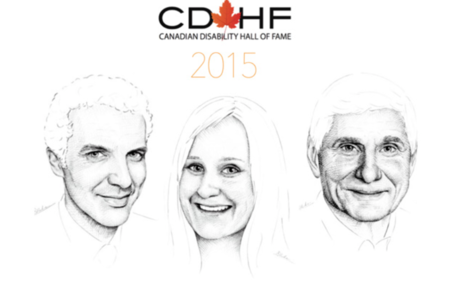 "There are halls of fame for baseball, football, hockey and other sports,
but to me this award is much better..."
- Bernard Gluckstein
---
Award of Distinction
BERNARD GLUCKSTEIN, Founder, Gluckstein Lawyers, has been recognized many times for his work to advance the causes of the disabled, including being a King Clancy Award recipient. On Friday October 30, 2015 Bernard added another prestigious accolade to his title when he was inducted into the Canadian Disability Hall of Fame. We would like to take this moment to congratulate Bernard on this momentous accomplishment.
Bernard continues to exemplify the mission and values of his firm, setting the bar high, while asking everyone to reach it with him. His legacy of giving back is impressive and admirable and for this we would like to express our gratitude to him.
Each year the Canadian Disability Hall of Fame recognizes outstanding Canadians who make extraordinary contributions to enriching the quality of life for people with physical disabilities. Alongside Bernard, the other 2015 inductee's were Lauren Barwick, a top ranked equestrian and CBC's Rick Mercer, a popular Canadian television personality.
Gluckstein Lawyers would like to congratulate both Lauren Barwick and Rick Mercer on this esteemed achievement.
The influence of trailblazers such as Bernard Gluckstein, Lauren Barwick and Rick Mercer who have committed to making a significant difference in the lives of those who are physically disabled by creating awareness and change is remarkable.
References l www.cfpdp.com/canadian-disability-hall-of-fame-2015-photos/
---
Online Book of Congratulations
If you would like to send a note of congratulations to Bernard,
please send via Comments form below.
---
Subscribe to our Newsletter