Canadian Midwifery and Standards Of Care
Canadian midwives have a very successful track record in managing low-risk births. But even these highly-educated practitioners can unintentionally cause a serious birth injury if their negligence or incompetence breaches the standards of care all Canadian patients expect.
---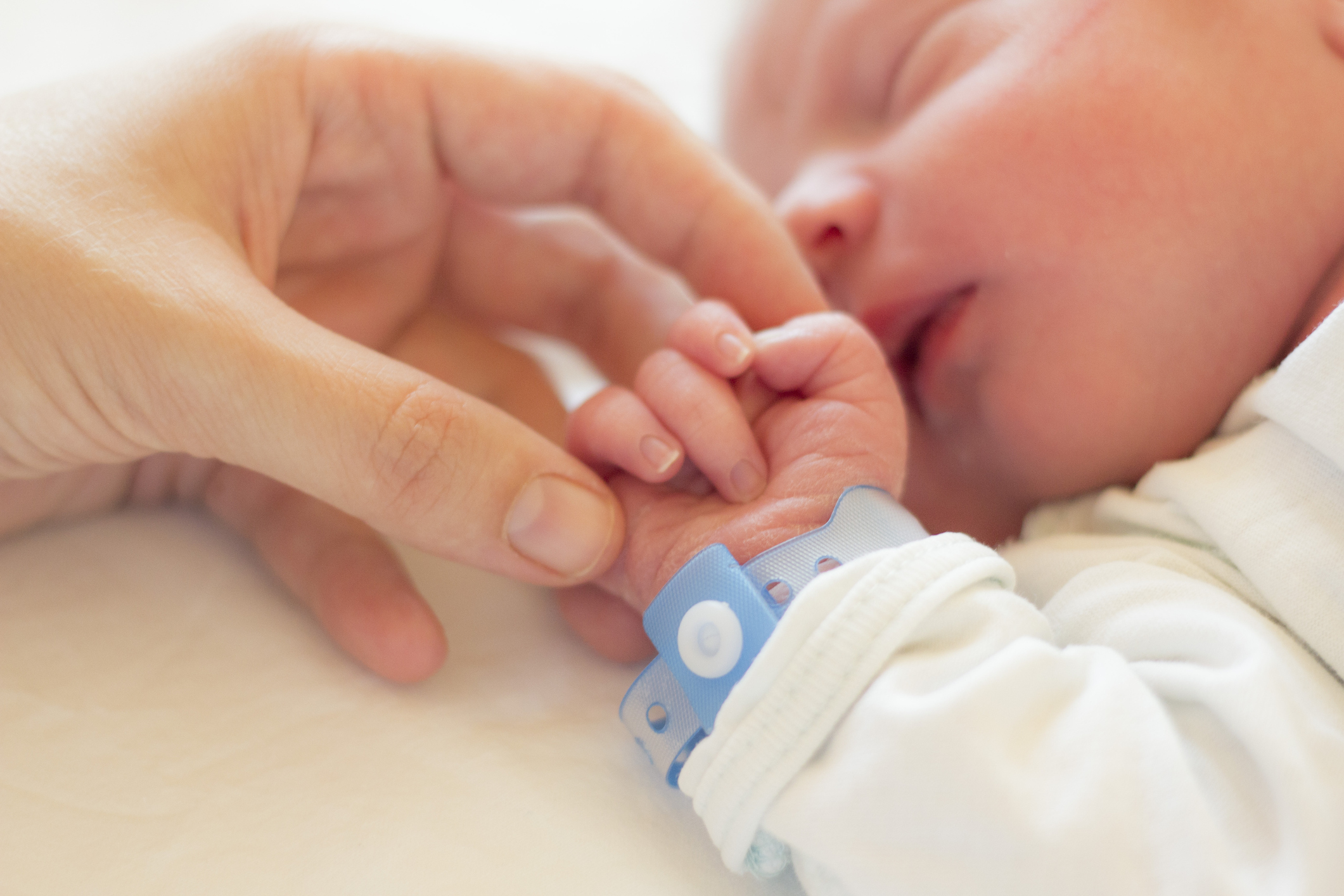 ---
Written by Janet Lebeau, Law Clerk
Better training. Better oversight. Better outcomes.
When it comes to Canada's health care system, any improvements in its overall quality and standards of care benefit every one of us. That's why the professionalization of midwifery across the country, its regulation and its integration into the health care system are such positive trends.
Canada's midwifery regulatory apparatus provides strict rules and training for practicing midwives. The four-year midwifery baccalaureate ensures students receive standardized training. They are taught the skills they need to provide competent and safe care to a pregnant woman and the knowledge needed to determine if a situation requires them to refer a woman to a physician.
Well-regulated and well-trained.
The provincial and territorial regulations in place for midwives also create a very low threshold for the kinds of pregnancies and births they can manage without additional medical oversight.
Pregnant women opting to deliver at home with the help of a midwife must have had a healthy pregnancy that has been completely managed by the midwife without obstetrician consultation. Labour must be spontaneous and if the water breaks, there must be no meconium (first fecal matter) mixed into the amniotic fluid.
Simply put, Canadian midwives are only permitted to deal with low-risk pregnancies and deliveries. Since they are well-integrated into the medical system, even if they must transfer care to a medical doctor, they are usually able to be present and provide some postpartum care. Canadian midwives are also able to oversee planned hospital births and, in fact, many births attended by midwives do occur in hospitals.
Providing support and building trust with expectant mothers.
Midwives provide primary care for expectant mothers during pregnancy, delivery and for a period of up to six weeks following birth. Continuity of care permits pregnant women and their families or loved ones to get to know their midwife well in advance of going into labour. This familiarity helps to build trust prior to the most intensive part of a birthing experience.
With their education and professionalism, Canadian midwives are well prepared to manage low-risk pregnancies and deliveries. They are trained to determine if there are symptoms or circumstances beyond their expertise and work cooperatively with medical doctors and other professionals if it's in the best interest of the health of the mother and baby.
Low-risk, but not no risk.
However, like obstetrician-managed pregnancies and doctor-assisted births, sometimes things can go very wrong. If a midwife's negligence or incompetence leads to a breach in standards of care practices and a mother or her baby suffer serious harm from a birth injury, the midwife can be held liable for compensation of pain, suffering and damages for a person's losses.
If a midwife fails to transfer a higher-risk pregnancy, incorrectly administers or interprets standard testing, neglects warning signs of fetal distress (for example, fetal tachycardia) or otherwise causes harm to a person under her care due to negligent actions or inactions, there may be grounds for an obstetrical malpractice case.
Deciding to take legal action can be difficult. We'll help guide you through the process.
It can be a difficult (and even agonizing) decision to pursue legal action against a midwife with whom you've developed a relationship over the course of your pregnancy. However, if a serious birth injury leads to permanent damage and disability, the cost of rehabilitation therapy, ongoing care, and the financial losses you or a loved one may experience over a lifetime can be immense. Midwives must have substantial insurance coverage for this very reason.
Gluckstein Lawyers have represented and are currently representing many clients in obstetrical malpractice suits against a variety of medical providers, including cases involving midwives.
We understand how emotional and stressful it can be to make a decision in the face of a birth injury of this size. We'll be there to help you find the treatments and therapies you need, support you throughout the legal process, and continue to check in with you after a settlement or judgment to see how you're doing. It's part of our team's commitment to full-circle care and one of the reasons we've been recognized by our peers as one of Canada's top personal injury firms.
If you or a loved one has experienced a birth injury while under the care of a midwife, please contact us to learn more about what options are available to you. You can also contact me directly at:
Janet Lebeau, Law Clerk
Subscribe to our Newsletter