Serious Spinal Cord Injury Caused by Car Accident
---
By now, many readers in the Greater Toronto Area may have heard about the toddler in Australia who suffered a serious spinal cord injury in a car accident. His spine was internally severed at his neck when the car in which he was a passenger, was involved in a collision with another vehicle. At the time of the crash the car was travelling 110 km/h.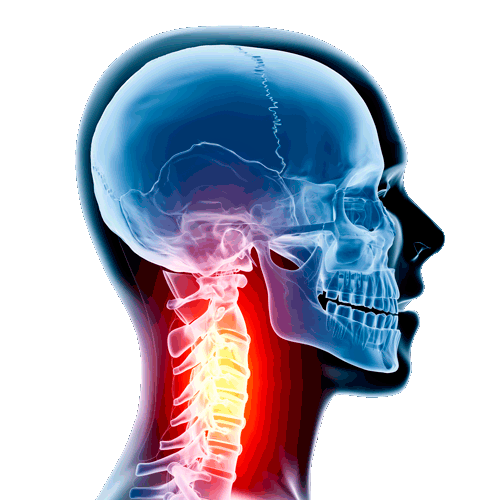 Following the incident the 16-month-old boy was taken to a hospital where he underwent an operation to reattach his spine and head. The six-hour surgery was a success and he miraculously not only survived the injury but is recovering well.
This procedure has been performed on children in Toronto as well. According to Toronto's Hospital for Sick Children, about once a year doctors there perform a procedure that is similar.
Surviving a spinal cord injury this extreme is remarkable. According to the surgeon who was in charge of the surgery most children who do survive an internal decapitation would not be able to breathe or move again. A doctor who works at an emergency room in Toronto indicated the spinal cord was likely severed but did not cause any serious trauma to the spinal cord itself or blood vessels. While the boy's nerves and tissues that connect the spine and head heal, he will wear a brace.
It is easy to see how such a serious injury could result in great expense to the family of the boy. It is also easy to see how the family might benefit from compensation from the other party involved in the incident if he or she was negligent. This could be secured via a successful personal injury lawsuit.
L I N K S l
1. https://www.gluckstein.com/blog/2015/08/could-certain-drugs-impact-the-recovery-from-a-spinal-injury
2. https://www.gluckstein.com/blog/2015/09/spinal-cord-injury-paralyzed-stand-using-electrical-stimulators
R E F E R E N C E S l
1. http://www.cbc.ca/news/world/australian-miracle-baby-has-spine-reattached-after-being-severed-at-neck-1.3260413
Subscribe to our Newsletter