Does Your Car Insurance Cover You Outside Ontario?
With summer around the corner, families will be preparing for summer road trips and be spending quality time together. Some head outside the province or south of the border. Ensuring your family's safety during these road trips is of utmost importance. If you are planning to travel outside of Ontario, are you still covered by your own car insurance policy?
---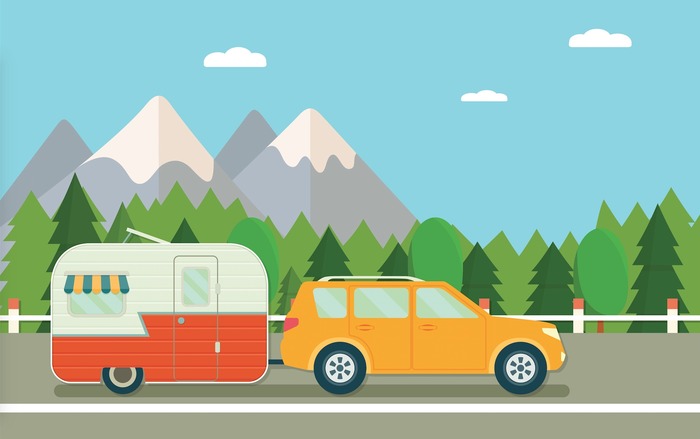 Car insurance coverage within Canada and the U.S.
The good news is that if you are travelling within Canada or in the U.S., you are still covered by your Ontario car insurance policy for no-fault benefits. These include:
Medical and rehabilitation
Income replacement
Non-earner
Caregiver
Visitor expenses
Attendant care
Medical devices, clothing and glasses reimbursement
In some case, housekeeping and home maintenance expenses
Death and funeral costs
The only drawback is that minimum liability coverage in Ontario is only $200,000. If you are planning on travelling to the U.S., you may want to increase that coverage before your trip.
Car insurance coverage outside of Canada and the U.S.
The bad news is that your Ontario auto insurance policy does not apply to international driving.
If you travel to Mexico, for example, and you plan to drive, you will need to purchase car insurance there. You can do so when you reach the border, but it may be more cost-effective to buy it in advance.
This is the time to remind drivers to start preparing by having sufficient insurance coverage for out-of-country driving.
---
Comments
We would love to hear from you. Please share your thoughts about car insurance outside of Ontario in "Leave a Comment" found below.
---
Links
Ontario Auto Insurance Reforms Affect You: Be in The Know
Source:
www.thestar.com/autos/2017/03/11/does-your-auto-insurance-cover-you-when-travelling-outside-of-ontario.html

Subscribe to our Newsletter