The Effects Of Brain Injury on Marriage Stability
Can couples endure the challenges a brain injury may impose on their marriage? A new article examines the effects of brain injuries on marriages, and what measures could be used to improve communication between spouses.
---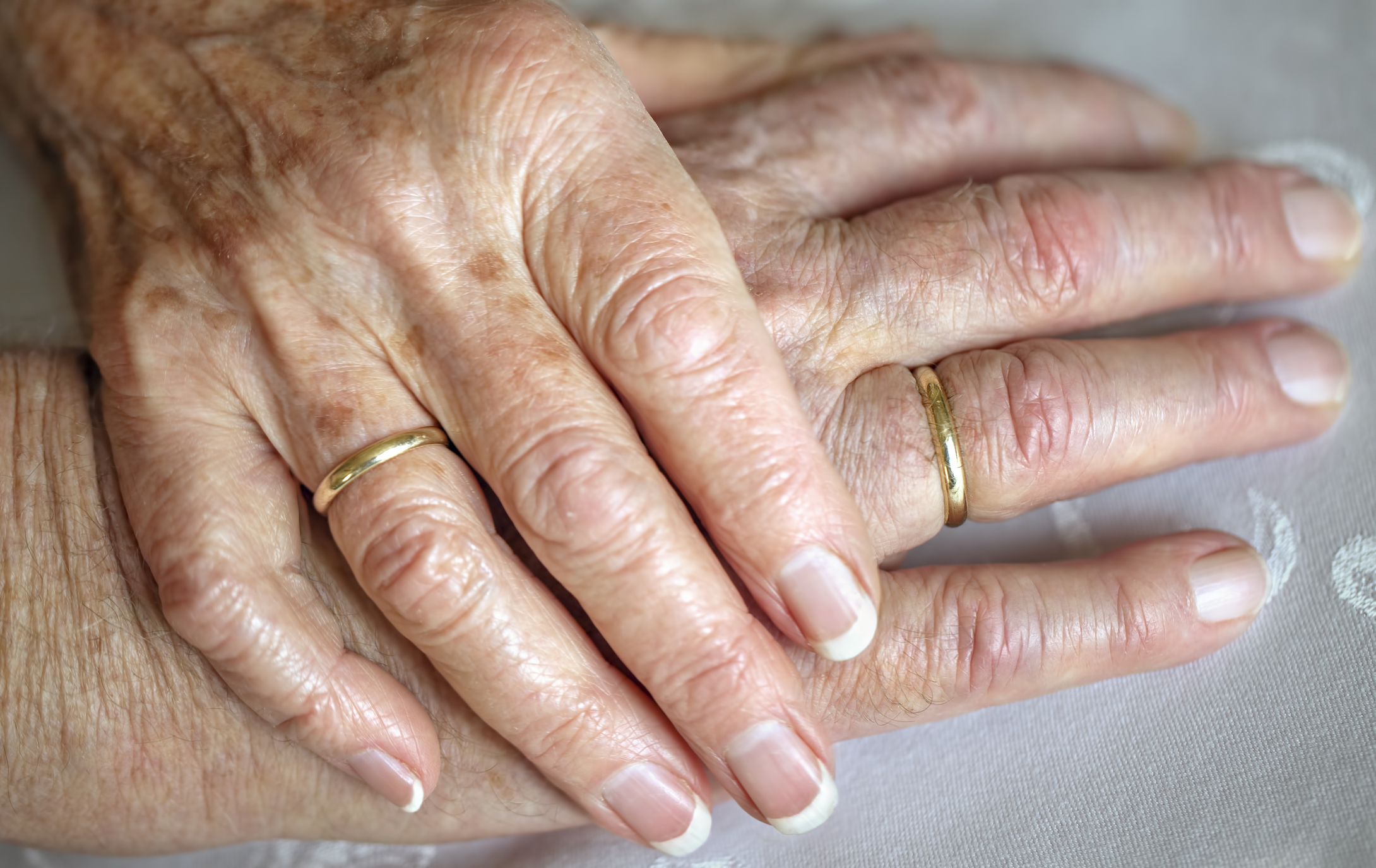 ---
Varied Responses to Separation Statistics
According to an article in Psychology Today, there are mixed responses to the data regarding brain injury and separation. One study states 80 percent of marriages end in separation after a spouse has been diagnosed with a brain injury. Another study, in 2009, focused on the stability of marriage after a traumatic brain injury reported that just over 80 percent of marriages stay together for at least 2 years following an accident. Other scientists in the field have questioned the accuracy of both these numbers. A 2011 study found that the reports of separation due to brain injury were blurred at best. Some of the data was mixed with regular divorce rates, with the injury listed as only one of the symptoms of the separation.
Is There a Correlation Between Divorce and Brain Injury?
The best answer to this question is that there is not enough data available to provide an accurate response. However, the article ends by reinforcing the need to investigate any trends in this area. A case study referenced in the article describes how a husband left his wife after she suffered a brain injury. The conclusion of the wife was that there were no resources in place to help couples cope with relating to each other after sustaining an injury. The author highlighted the need for a greater emphasis in marriage therapy on challenges specific to relationships affected by injury.
Moving Forward After a Brain Injury
Different people react differently to brain injuries. The long-term effects may vary from person to person. In order to determine if you are covered for resources such as marriage counselling or therapy, consult a personal injury firm. The lawyers will be able to identify if your insurance provider should offer you more in compensation to move forward with your recovery.
---
Comments
We would love to hear from you. Please share your thoughts about brain injuries in "Leave a Comment" found below.
---
Links
>>
Women Athletes Sustain More Brain Injuries Than Men
>>
Do Concussions Affect Girls Differently Than Boys?
Source: www.psychologytoday.com/ca/blog/concussion-is-brain-injury/201805/marriage-breakdown-after-brain-injury
Subscribe to our Newsletter