Get Ready For Bring Your Teddy Bear To Work Or School Day
Teddy bears - they tagged along with you everywhere during childhood. They were the constant companions you could always count on. They slept cheek to cheek with you every night. And now, you'll have the chance to reminisce and celebrate your favourite fuzzy friend on Wednesday, October 12 during "Bring Your Teddy Bear To Work Or School Day".
In fact, we've been bringing our teddy bear to work for quite some time!
---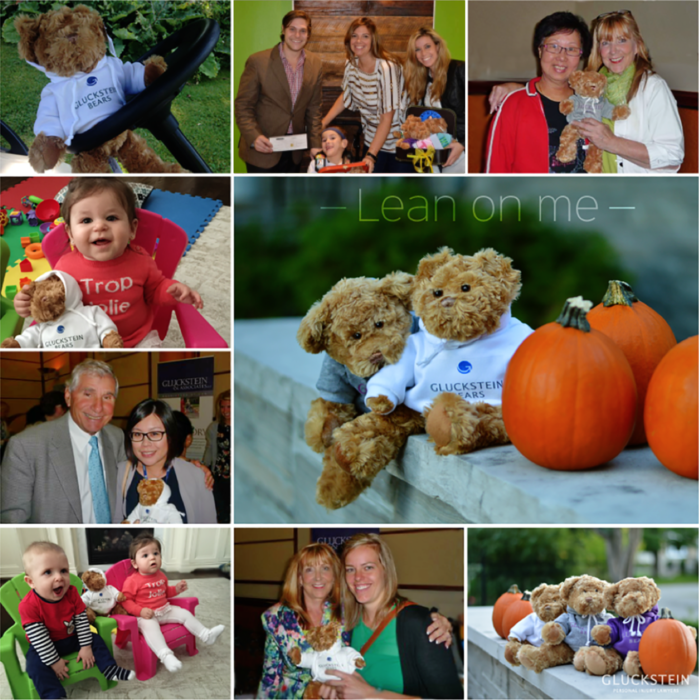 Origin Of The Famous Teddies
The world's most popular plush toy comes in an endless array of shapes, sizes, colours and styles, but their name hails from former U.S. President Theodore "Teddy" Roosevelt. When the president failed to catch a bear during a hunting expedition, his sympathizing but misguided entourage caught one for him, tied it to a tree and encouraged him to shoot it.
The president refused such unsportsmanlike conduct and the incident was depicted in a political cartoon in the Washington Post. Inspired by the cartoon, toymaker Morris Michtom fashioned a tiny bear cub toy, displayed it in his candy shop window with the label "Teddy's bear", and the furry toy was an instant success.
Coincidentally around the same time, German designer Richard Steiff unveiled his own plush bear during the 1903 Leipzig Toy Fair. Although the toys failed to take off in Europe at the time, an American buyer purchased Steiff's entire stock. He later ordered more for the 1904 Saint Louis World Fair where the bears sold like hotcakes and received the fair's Gold Medal award.
Spread The Positive Spirit
Today, the teddy bear is a universal symbol filled with meaning to kids and adults everywhere - love, tenderness, childhood, and innocence. Every bear and every owner has a story to tell.
Gluckstein Lawyers has its own special teddy bear mascot and will be sharing in the event with great enthusiasm -- as part of our 10 Days of Smiles campaign in support of Three To Be Foundation.
Share your bears and your stories too as you take part in Bring Your Teddy Bear To Work Or School Day on Wednesday. Then, tell us all about it:)
---
Comments
We'd love to hear from you. Please share your teddy bear stores in "Leave a Comment" found below.
---
LINKS
>>Get Ready For World Smile Day On October 3
>> Smile Days in Support of THREE TO BE Foundation
Sources:
en.wikipedia.org/wiki/Teddy_bear
www.daysof theyear.com/days/bring-your-teddy-bear-to-work-school-day/
Subscribe to our Newsletter