Gluckstein Lawyers Gets on the Greens to Support ParaSport Ontario
Gluckstein Lawyers had the pleasure and honour of participating in the 1st Annual Celebrity Pro Am Golf Tournament on August 20 at Angus Glen Golf Course. Presented by RBC PGA Scramble and PGA of Canada, the event was held in support of ParaSport Ontario.
---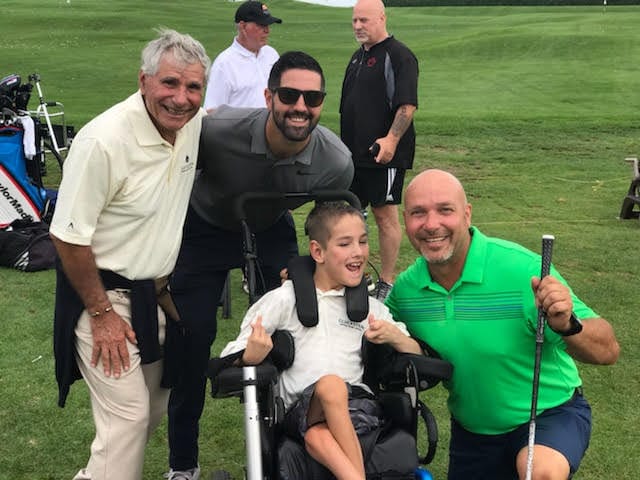 ---
Written by
Charles Gluckstein, Senior Lawyer
Our firm's founder, Bernard Gluckstein, who is Director at ParaSport, managed this highly successful event. The tournament featured 20 five-player teams. Each team included a ParaGolfer, a PGA Canada Pro, and other community and corporate sponsors and celebrities. While our Gluckstein Lawyers team didn't take the grand prize (an all-expenses paid trip to the RBC PGA Scramble National Championship at Cabot Links in Cape Breton), everyone who participated in this event in one capacity or another felt like a winner for the part they played in inspiring young people with disabilities and showing the world that everyone can play.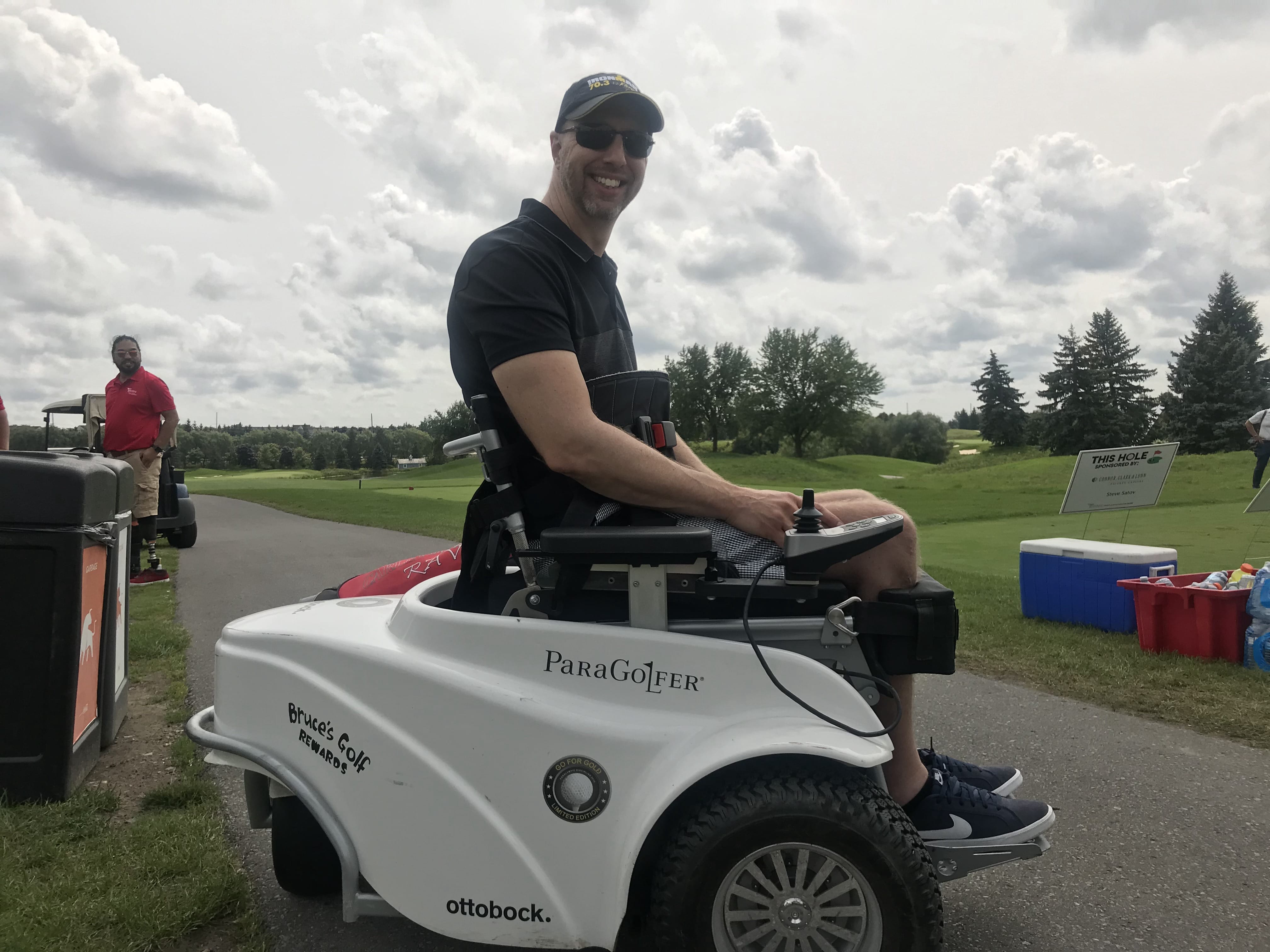 CTV News provided glowing coverage
of the tournament, including interviews with some youngsters with a newfound interest in the game. Tiger Woods better look out, because Gluckstein Lawyers client Maclain Agnew remarked to his mom on the way home that he wants to start playing now! Although ParaSport has a long-term goal to introduce golf as an exhibition sport at the Para-Olympic Games, getting people like
Maclain
interested and inspired at the local level is an important goal for this type of event. "Having practiced personal injury law for the past 56 years, I have witnessed first-hand every possible disability and the effect of these disabilities on my clients," Bernard explained. "Consistently, the most positive physical and mental rehabilitative modality has been active participation in sports. This is why I am so passionate about my role as director of Parasport Ontario." Bernard, who won the 2018 Dr. Robert W. Jackson Award of Distinction for his exemplary volunteer work, led a strong contingent from the firm. Our presence, support, and engagement were noted by many attendees, both during the event and in correspondence we've received afterward.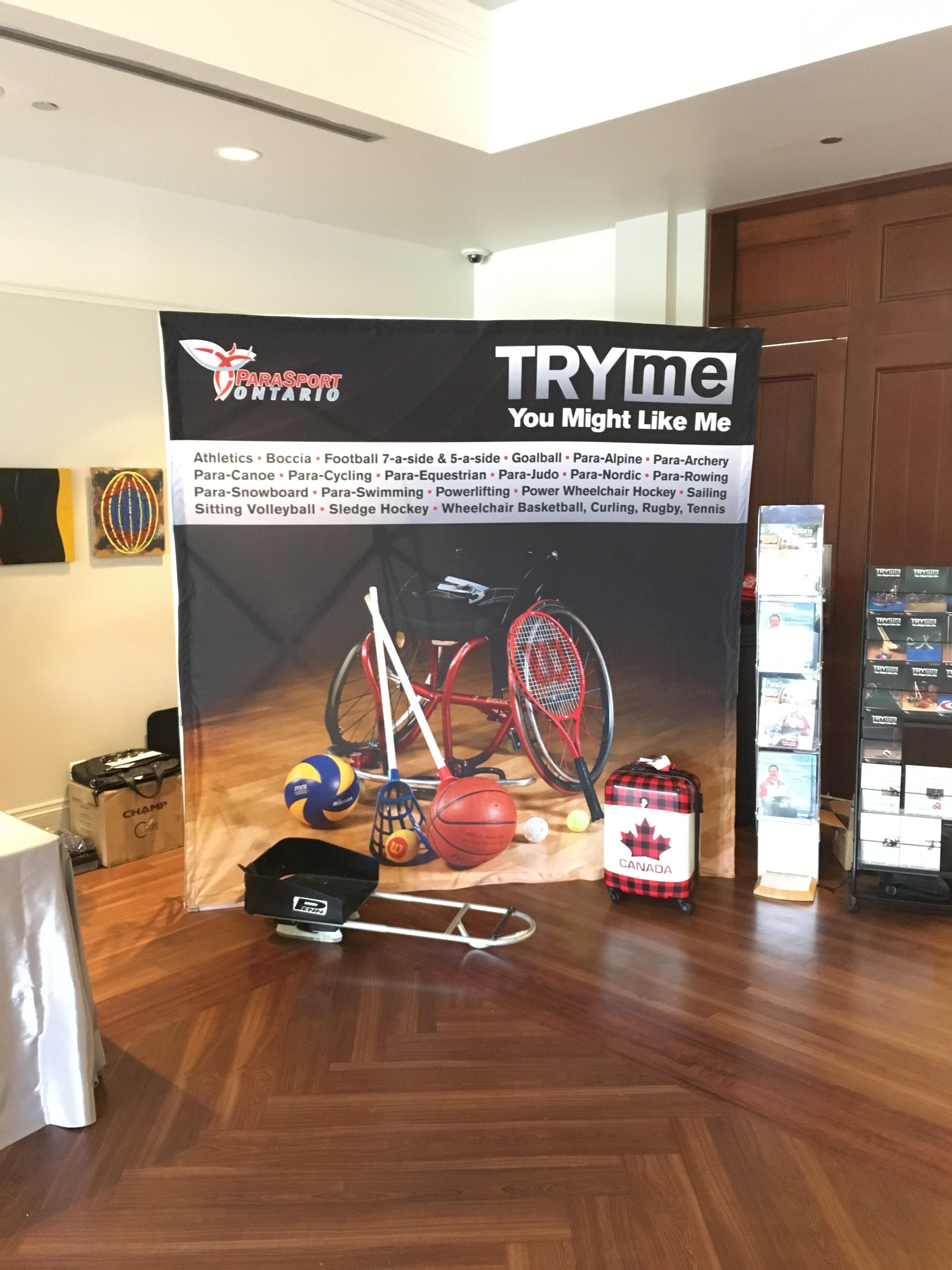 Gluckstein medical consultant Dianne Henderson, who was assisting with a prize and gift wheel, shared a touching letter she received from a young attendee who only asked for a stuffed bear for his cousin and nothing for himself. Addressed to "my favourite Dianne," the letter thanked the Gluckstein team for their kindness and dedication to the disabled community. This gratitude, which we heard from other attendees during the day, reinforces how our approach to full-circle care has made an enormous difference to the lives of those we've served and others in the larger disabled community. Gluckstein Lawyers will be attending the International Pediatric Brain Injury Society Conference in Belfast this year to unveil a poster presentation highlighting the work of Parasport Ontario. To learn more about how our support of ParaSport Ontario is part of our commitment to full-circle care, please contact
B
ernard Gluckstein at
[email protected]
.
Subscribe to our Newsletter