---
The Iranian Canadian Legal Professionals (ICLP) annual gala was held on Friday, April 24, 2015, at the Rosewater Room in Toronto.
Gluckstein Personal Injury Lawyers' own Vafa Nematy was recognized at the gala for her dedication, volunteer work and contribution to the ICLP organization.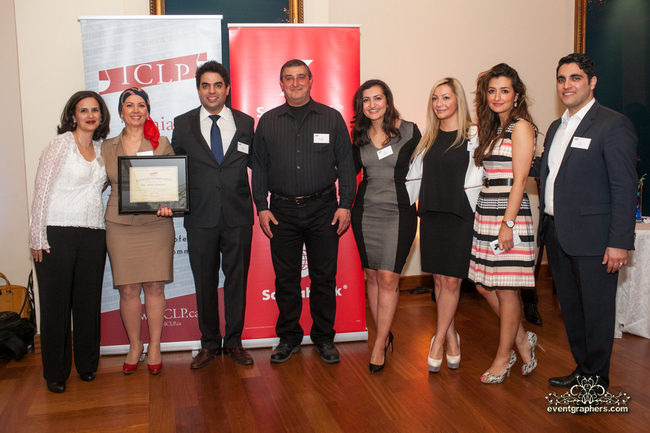 Passionate about advocating for clients
Vafa is passionate about advocating for clients and is committed to assist clients in the process of their recovery by maintaining a strong client relationship. As a Law Clerk, Vafa handles many aspects of a client file - from opening a new file to arriving at the settlement while under the assigned lawyer's supervision.
Speaking in Farsi
The added benefit of speaking in Farsi allows Vafa to create and maintain strong relationships with Persian clients by speaking to them in their own language; to listen to their concerns and be able to make appropriate decisions with the lawyer on their files.
Vafa Nematy is one of the firm's Persian Client Liaisons.
---
R E F E R E N C E S l
1. http://www.iclp.ca/events/
2. http://eventgraphers.com/tmp/iclp2015/086_IMG_2369.jpg
L I N K S l
1. https://www.gluckstein.com/our-team/vafa-nematy
---
Subscribe to our Newsletter