Nicholson Read Supports Spinal Cord Injury Ontario at Recent Fundraiser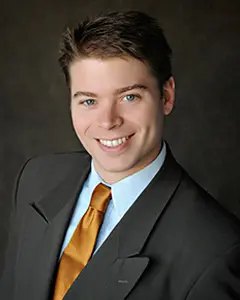 Spinal Cord Injury Ontario (or "SCIO," formerly the Canadian Paraplegic Association of Ontario) is a charity that assists and advocates on behalf of individuals affected by spinal cord injuries." At Nicholson Read we have helped countless individuals whose lives were forever changed after suffering a spinal cord injury during an accident." We are aware of the tremendous difficulty individuals face following a spinal cord injury and we understand the amazing work performed at SCIO." Nicholson Read is a proud sponsor of SCIO.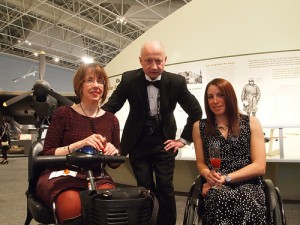 On March 21, 2013 Nicholson Read was a table sponsor at SCIO's annual Champagne Auction & Dinner fundraising event." Congratulations to the amazing team at SCIO including its many volunteers and co-sponsors of the event for an amazing job and providing a fun-filled evening! Did you know that there are approximately 86,000 people living in Canada with a spinal cord injury?" There are about 1500 new cases each year; 40% of these new cases are Ontarians." Approximately 43% are caused by motor vehicle accidents and another 43% are caused by unintentional falls." Learn more about spinal cord injuries in Canada
here
. SCIO helps these individuals." One major way SCIO helps is through their
"Peer Support Program.""
" The
Peer Support Program
is meant to complement professional medical services." SCIO takes individual volunteers who have recently gone through a spinal cord injury and pairs them up with individuals just learning to adjust to a recent injury.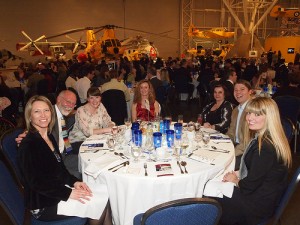 If you have not lived through something as dramatic as a spinal cord injury it can be very difficult if not impossible to accurately relate to someone going through that experience." The
Peer Support Program
" ensures individuals have someone to talk to about all kinds of emotions and issues both large and small associated with a traumatic injury that significantly impacts their lifestyle. Nicholson Read is proud to be a dedicated 50% program sponsor along with Burn Tucker of SCIO's
Peer Support Program
" ." The work they do to get people back on track is truly inspiring.
Learn how you can help SCIO here , or make a donation here.
Subscribe to our Newsletter