"A professional firm that also had tremendous compassion..."
In January of 2005, my dad was involved in a serious car accident and suffered a severe head trauma. He was in a coma for weeks and we were not sure he was going to make it.
---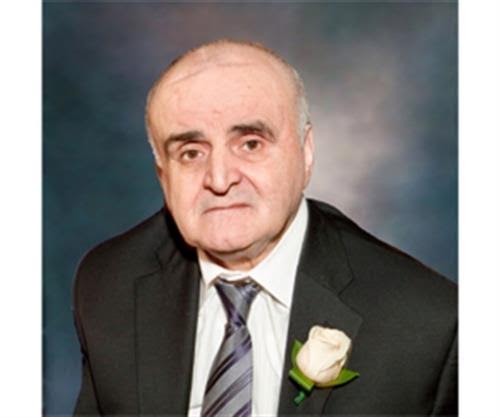 ---
We had no idea of what lied ahead of us, but we were advised we needed legal help as the amount of paperwork, appointments and care was something that family could not handle on their own without professional help. We shortlisted a few firms - the first two did not go so well. The third one was with Gluckstein and they stood ahead of the other firms by leaps and bounds.
We appreciate all the help Gluckstein provided to our family over the years. The first couple of years were extremely difficult and, during a time of crisis, it was good to deal with a professional firm that also had tremendous compassion and concern for their client.
My dad lived 13 years after the car accident and was able to see both myself and brother get married. One of his final words after my brother got married was that his family was "complete". He was able to regain a quality of life that we truly valued each and every day and to be quite honest - we did not know he would ever regain again.
Unfortunately, dad passed away in early 2018 but the 13 years he lived after the car accident, I feel like I got to know my dad all over again.
The decisions to get the best care for a family member after an accident starts with a law firm that can get the job done and be compassionate to the needs of a family. I don't know what we would have done without the help of Charles and his firm.
I would love to write everything that Gluckstein did for us from beginning to end but I think it would just take up too much room on the website. All I can say is that they looked after everything and most importantly looked after my dad's and my family's best interests.
Although I hope I never have a friend or family member go through what we did, I would not hesitate to refer Gluckstein.
Steve Zigomanis
---
Do you have a story of how a member of the Gluckstein team touched your life? We love to celebrate the success stories of our clients. Share your story with us on Google+.
Subscribe to our Newsletter