Proposed Penalties Could Become Canada's Toughest For Careless Drivers
Ontario's roads are among the safest around. According to the Ministry of Transportation, they ranked as the first or second safest in North America for 16 years straight. Yet, the Ministry is taking safety another step forward by introducing what may soon become the country's toughest penalties for careless driving resulting in injury or death. The measures are aimed to protect the most defenceless of road users - pedestrians and cyclists.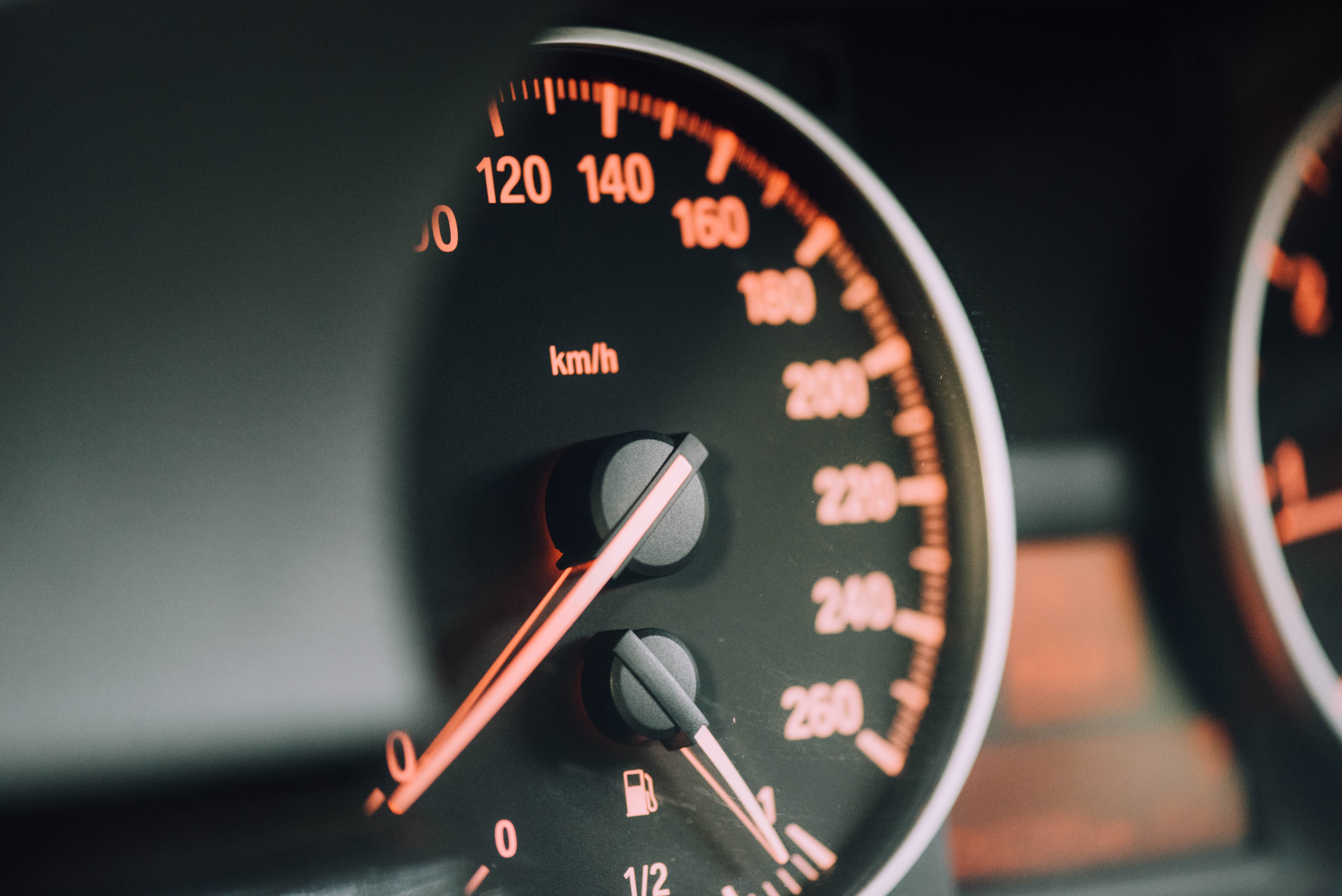 ---
Why The Need?
Ministry statistics reveal that one person in Ontario is killed in a traffic accident every 17 hours. A quarter of these are pedestrians and cyclists. The new legislation has been lobbied by road safety advocates and family members who suffered the loss of a loved one in fatal road accidents. One woman, whose father was killed while cycling, was shocked to learn that the driver walked away with a $500 fine and two demerit points.
Severe Consequences For Careless And Distracted Driving
If passed, the proposed legislation will bring in a host of new penalties better matched to the seriousness of the offence. Among them are:
A $50,000 maximum fine, two years jail time, licence suspension of five years and six demerit points for careless drivers who kill or harm
A $1,000 maximum fine and three-day licence suspension (the first of its kind in Canada) for distracted drivers
A $1,000 maximum fine and four demerit points for failing to yield to pedestrians
A three-day licence suspension for alcohol or drug use among commercial drivers
Increased impaired driving fines
The province plans to introduce the legislation this fall. The tough new measures could soon serve as a leading example for other provinces to follow suit and increase road safety across the entire country.
---
Comments
We would love to hear from you. Please share your thoughts about driving safety in "Leave a Comment" found below.
---
LINKS
>>
Proposed "Textalyzer"
: Instant Identification Of Distracted Drivers?
Sources:
news.ontario.ca/mto/en/2017/9/ontario-cracking-down-on-careless-and-distracted-driving-with-tough-new-penalties.html news.ontario.ca/mto/en/2017/9/ontario-cracking-down-on-careless-and-distracted-driving-with-tough-new-penalties.html
Subscribe to our Newsletter