Rocking on the Rideau - Professionals for Kids!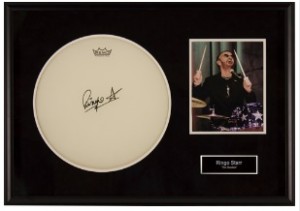 Nicholson Read is proud to be the sponsor and organizer of Rocking on the Rideau - a fundraiser to help local Ottawa children through the Ottawa Children's Treatment Centre and the Ottawa Food Bank.
It will be an evening of great food, great people, great entertainment, all for a great cause. Come dressed as a Rockstar and you could win a prize!
The fun happens on Friday,October 18, 2013 at Lago Bar and Grill at the Dow's Lake Pavillion - tickets are $150. and all proceeds go to the charities. Cocktails at 6pm and dinner at 7." There's great entertainment lined up: MCs - Woody from Chez 106 (the Doc and Woody Show) and Sandy Sharkey." Entertainment by" The Cooper Brothers" and local Ottawa band The Cougars.
As well, there will be a display featuring the images and road stories of infamous Rock & Roll photographer John Rowlands. " Plus a great silent auction featuring" dozens of cool and unusual items, including an autographed Paul McCartney Fender Stratocaster and a Drum Head autographed by Ringo Starr!!"
Visit www.rockingontherideau.com for more information or click here to buy tickets!
Subscribe to our Newsletter