Safety First: Injury Runs High With Pokémon GO
Pokémon GO is sweeping the Western world - along with all the risks, injuries, and mishaps that have been reported accompanying it. The mobile reality game launched in the U.S., Europe, and Australia earlier this month, but now, the fever has hit Canada, and police forces across the country are cautioning users to exercise care and caution.
---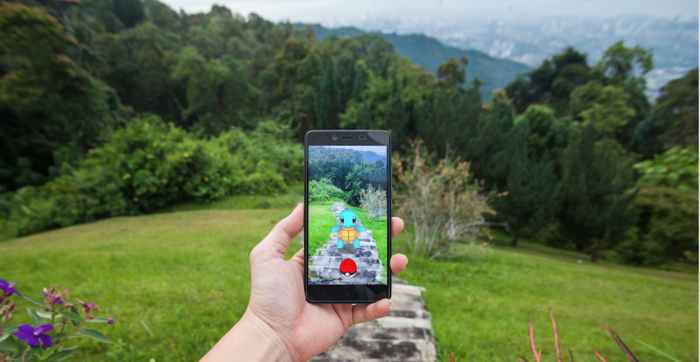 Game Maker Recognizes The Possibility Of Injury And Death
Niantic, the creators of Pokémon GO are evidently cognizant of the risk. Built into the design is a pop-up warning that advises users to be aware of their surroundings once the game is launched. A disclaimer even states that Niantic is not liable for property damage, injuries or even deaths resulting from play.
Incidents And Accidents Reported
In the short time since the game went live, the news has been providing food for thought on the need to be cautious about safety. One 15-year-old Pennsylvania girl was struck as she crossed a busy highway, absorbed in playing.
Two Quebec police officers were injured earlier this month when a driver, distracted by the game, backed up into their cruiser. Other players have unwittingly found themselves in strange or potentially dangerous locations such as off-limits facilities, cemeteries or the private grounds of U.S. gun-wielding property owners.
Police forces have seen the potential and are now appealing for users to exercise common sense, be aware of their surroundings and simply watch where they're going. Some are tweeting the hashtag #DontCatchAndDrive. The OPP released a short video. Montreal's metropolitan transportation agency posted an image depicting a Pokémon monster and an approaching train.
It remains to be seen how big an impact Pokémon GO will have on the safety of its users. Meanwhile, Gluckstein Injury Lawyers encourage everyone to play safe and avoid the potential for serious spinal or brain injury.
---
Comments
We would love to hear from you. Please share your thoughts about brain injury in "Leave a Comment" found below.
---
LINKS>> "Distracted Walkers - Injuries Increasing!"
Source: www.thestar.com/news/canada/2016/07/14/canadian-police-issue-pokemon-go-warning-after-player-crashes-into-quebec-cop-car.html
Subscribe to our Newsletter