School Board Concussion Directive - MANDATORY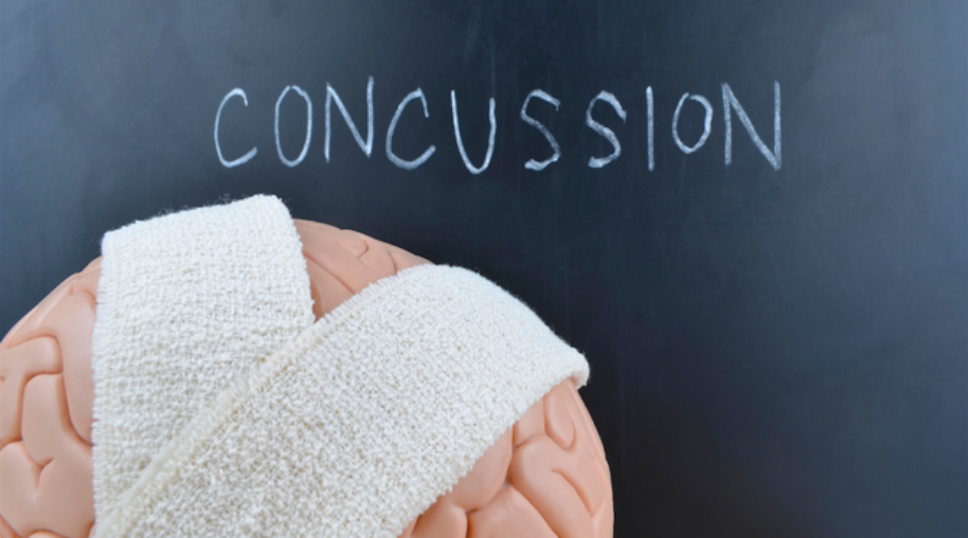 We are thrilled to hear that the Ministry of Education has directed Ontario school boards to establish, implement and monitor a concussion procedure in each school. Gluckstein Lawyers have expressed concern regarding the potential dangerous outcomes that concussions have on children, especially if not properly monitored.
With recent publicity surrounding the frequency and effects of concussions in children, the Ministry of Education has proposed that concussion protocols be developed in each Ontario school board. The focus will be on creating a directive, which outlines important aspects around recognizing, diagnosing and managing suspected concussions.
The Hamilton Wentworth District School Board (HWDSB) initiated this directive. They have said that the purpose of their directive is to also help aid in setting guidelines for procedures of how to handle students after they have been diagnosed with a concussion. They believe this directive will increase awareness among students/parents/guardians and will stress the importance of recognizing the early signs of a concussion.
It is fantastic that the Ministry of Education took this step, as it acknowledges and legitimizes the direct impact a concussion can have on a student's academic success. It is important that all staff in schools have the correct information, as this will minimize potential risks associated with concussions and prevent them through implementing this knowledge into curriculum.

The more awareness surrounding concussions in children the better, as arming our children and their school families with knowledge is the best way to prevent tragic situations.
REFERENCES:
http://www.hwdsb.on.http://www.hwdsb.on.ca/blog/hwdsb-launches-concussion-directive/
https://www.hwdsb.on.ca/amcunningham/2015/01/30/hwdsb-launches-concussion-directive/
http://onf.org/documents/guidelines-for-pediatric-concussion
Subscribe to our Newsletter