Self-Driving Cars: The Answer For Seniors With Mobility Issues?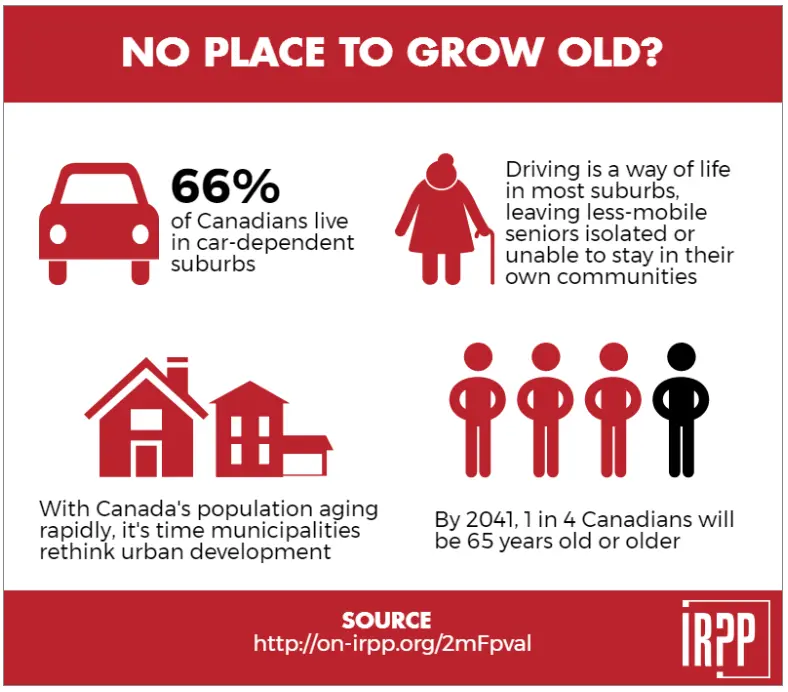 With most Canadians currently living in car-dependent suburbs, how will aging seniors get around? The Institute for Research on Public Policy (IRRP) estimates 1 in 4 Canadians will be 65 years or older by the year 2041. Add to this, the Ministry of Transportation projects that only 42% of seniors will have a driver's license by 2037, either as a result of injury or aging-related mobility issues. Are self-driving cars the answer for seniors?
---
The Self-Driving Vehicle Revolution: Are You Ready?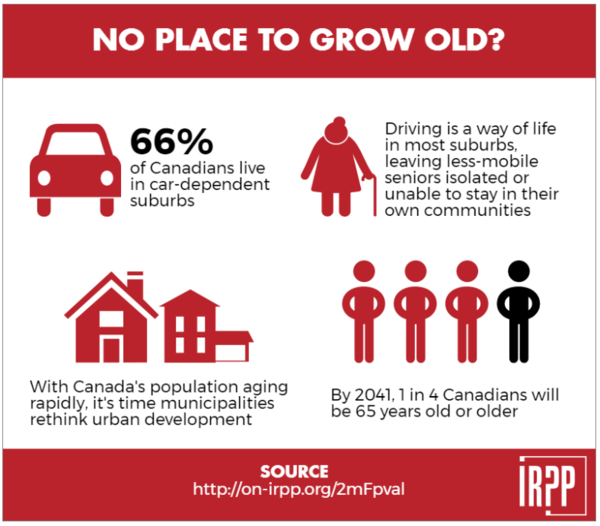 Older Ontarians who give up their driver's licenses have fewer viable alternatives for transportation. While public transportation is improving continually, older adults with mobility issues may still have trouble accessing the system.
Seniors And Mobility Challenges
For seniors, some obstacles in using public transportation include:
Transit vehicles that contain stairs
Bus stops that aren't easily accessible
Destination points that are too far away
Uncertain weather conditions
Many seniors eventually rely on mobility devices, such as walkers and wheelchairs. But that necessitates that all public transit vehicles have low floors, no stairs, and more destination stops. Whether such mobility-access solutions may eventually be implemented remains to be seen.
Further, with the number of seniors with dementia estimated to double over the next 20 years, independent driving may not be an option for many.
The Advent Of Self-Driving Cars
Self-driving cars may prove to be the answer to this dilemma. Business Insider predicts that by 2020, over 10 million self-driving cars will be on the road. Even the government is investing in self-driving cars. The Ontario government has recently launched a pilot project in Waterloo that tests automated vehicles on its roads.
As technology advances, Gluckstein Lawyers endorses advancements that stand to improve driver safety; lower both the frequency and severity of accidents and that which provides access for seniors.
---
Comments We would love to hear from you. Please share your thoughts about mobility and self-driving cars in "Leave a Comment" found below.
---
LINKS >> The Self-Driving Vehicle Revolution >> Can A Self-Driving Car Avoid A Cycling Accident? Source: sinaigeriatrics.ca/can-self-driving-cars-save-our-suburban-seniors/
Subscribe to our Newsletter