Sexual Assault and the Statute of Limitation Exemption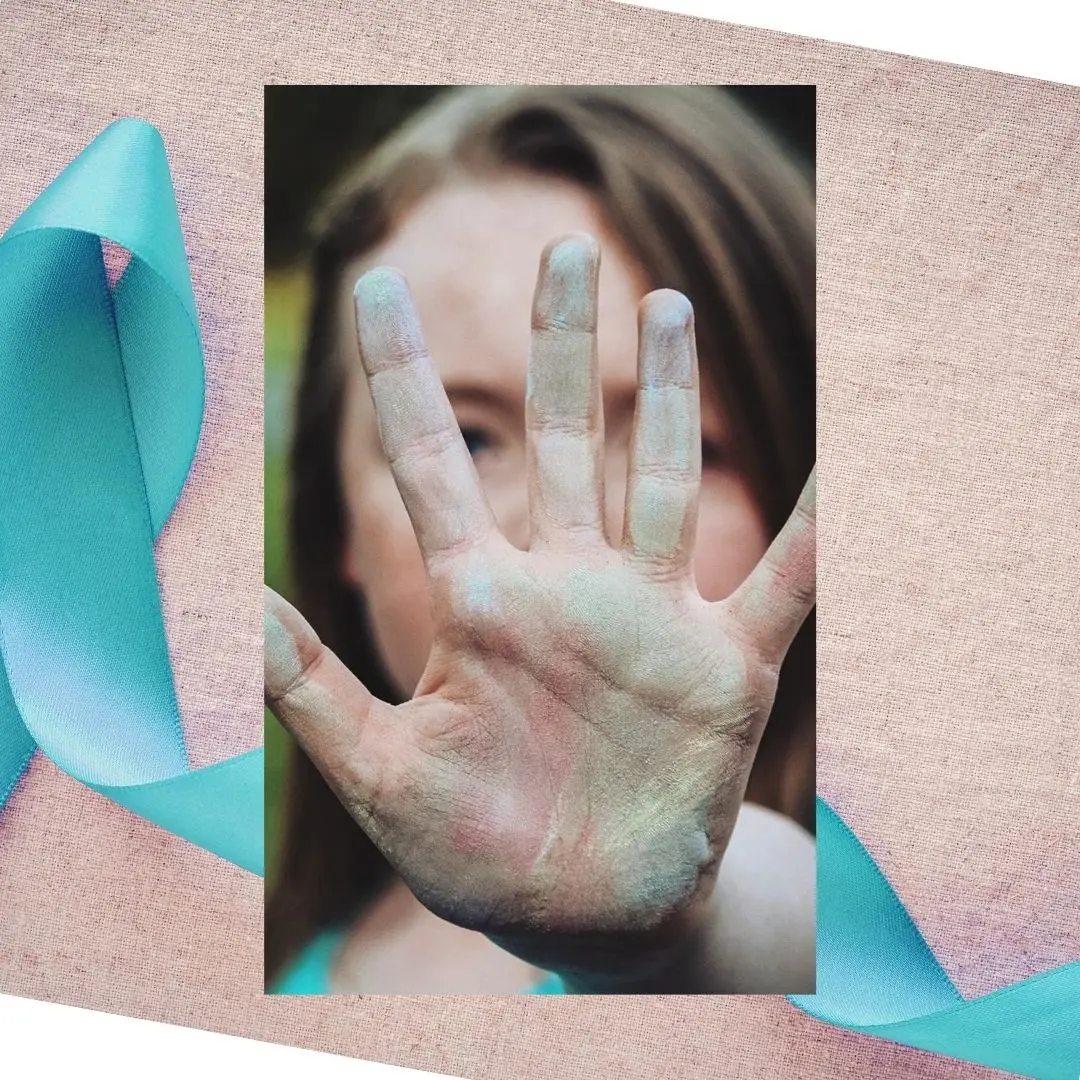 Written By: Kavinah Ravinthiran, Law Clerk
The Ontario Limitations Act was amended on March 9, 2016, to remove all limitation periods for civil claims based on sexual assault. A limitation period is a deadline by which a plaintiff must begin litigation. The standard limitation period in Ontario is two years from the date of loss or the loss's discovery. After the expiry of the limitation period, the litigant loses their right to pursue a claim. The imposed time limits to commence a claim support the concept that the wronged party should be reasonably diligent in pursuing legal recourse once assaulted.
Before the recent amendment to the Limitations Act, victims have been able to rely on the reasonable discoverability rule, which requires that the imposed time limit is only applied once the harm is discovered. This rule has been advantageous in cases where victims realize they have been assaulted years after the incident, which is often the case where victims were minors at the assault time. However, this rule has not been of assistance to ensure justice in cases where victims have been aware of their abuse and the harm suffered but was unable to commence litigation due to mental and emotional stress.
Victims of sexual assault suffer injuries both physical and emotional
Victims of physical assault immediately know they've been assaulted the moment it happens due to the recognizable injuries. Sexual assault victims suffer physically, emotionally, and mentally, which means they usually require much more time to process what has happened to them. Victims may need a lot more time to recover, process and understand what has occurred, mostly in situations where their assaulter was someone they trusted. This relationship dynamic can be seen in cases of physician sexual assault and health care professionals sharing intimate relationships with their patients.
As a society, we place an undeniable amount of trust in our health care providers. We expect our doctors and their staff to act in our best interest when we confide in them. Unfortunately, some physicians ultimately use their trusted position to take advantage of their unguarded patients. Because of the subtle nature of physician sexual assault, where the victim is under the belief that the physician's conduct is professional, victims usually have a hard time recognizing the abuse and the harm associated with it immediately. Instead, the patients question their instincts and spend a lot of time trying to make sense of what happened.
The impact of sexual assault lingers for years
While pursuing such a claim can retroactively be fundamental to the victim's healing process by allowing them to regain control, the initial stages of identifying that they have been sexually assaulted can be traumatic. Victims endure internal struggle for years when trying to process their assault. They question their actions and how they could have possibly contributed to the abuse. Studies show that one in five sexual assault victims feel blamed for their victimization. Some believe that sexual assault is the master offence and that rape is the ever-present terror. Ultimately, victims are terrorized, and their autonomy is hijacked, leaving them to deal with the enduring consequences. The impact of sexual assault often results in enduring physical and psychological trauma such as depression, anxiety, insomnia, sexual dysfunctions, and significant lifestyle changes. This trauma can linger with the victim for years before they can actively pursue legal recourse. The implication of the statute of limitations in sexual assault claims would disregard the various psychological and emotional barriers victims face after the abuse.
Victims need time to process
Victims of sexual assault need time to process the abuse and cannot be reasonably expected to begin litigation immediately. Sexual assault cannot be treated in the same manner as other crimes. The implication of a limitation period in civil sexual assault claims would be a miscarriage of justice as it would disregard the nature of the sexual assault and its enduring effects. In conclusion, the exemption of the statute of limitations in sexual assault claims was long overdue.
Gluckstein lawyers is helping victims find closure
At Gluckstein Lawyers, we assist our clients as they navigate the civil litigation process. As a part of your support team, we guide you through the more complicated and technical aspects of the process to help empower you to make decisions that will give you a sense of relief and closure. Our commitment to full-circle care ensures that you can count on us to be with you as you put this traumatic chapter of your life behind you and move forward confidently to reclaim your future.
Missed Gluckstein Lawyers sexual assault blog posts?
Read them here:
Sources
https://www.cbc.ca/news/canada/toronto/health-minister-willing-to-strengthen-sex-abuse-protections-1.1128338
https://www.jstor.org/stable/2136619
https://academic.oup.com/sf/article-abstract/75/2/667/2233508
https://citeseerx.ist.psu.edu/viewdoc/summary?doi=10.1.1.831.1075
Subscribe to our Newsletter