SickKids: "Helping Kids Cope with Anxiety and Depression"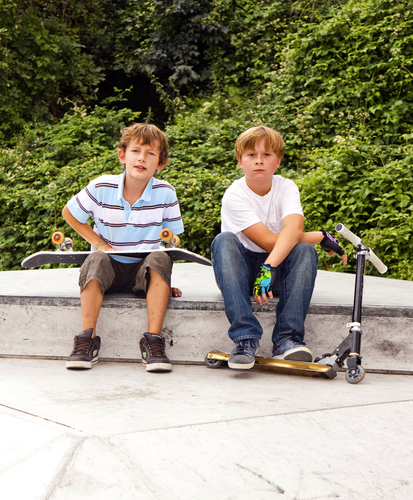 Mental Health is an important aspect of overall health and SickKids presented a workshop style event to help children cope with different mental health issues such as anxiety and depression.
This event took place on April 5, 2014 at the Peter Gilgan Centre for Research and Learning at The Hospital for Sick Children, from 9:30 a.m. - 4:30p.m. The Special guest speaker was Kendra Fisher, former member of the Canadian Women's Hockey Program.
Discussion Topics Included:
Advocating and Navigating: Where to go for help? - Paul Grogan & Mary Mannella

Medications and Non-medicinal Treatment of Anxiety and Depression- Dr. Suneeta Monga

Drugs, Alcohol, Anxiety & Depression - Dr. Daphne Korczak

Parent-to-Parent: Discussion on Wellness and Self-care for Parents or Caregivers - Lynn Courey & Mike Menu

Bullying, Anxiety and Depression - Dr. Debra Pepler

Body Image and Self-Esteem - Kendra Fisher

Youth Discussion - No Parents Allowed (age 13-18 years) - Erin Hodgson & Sydney Cormier

Young Adult Discussion (age 18-25 years) - Arthur Gallant
If you would like more information on this event or details about Helping Kids Cope with Anxiety and Depression please visit the following link: http://www.cvent.com/events/helping-kids-cope-with-anxiety-and-depression/event-summary-cb1e7bdf56fb4893a79884ff456810a9.aspx
REFERENCES:
http://www.cvent.com/events/helping-kids-cope-with-anxiety-and-depression/event-summary-cb1e7bdf56fb4893a79884ff456810a9.aspx
Subscribe to our Newsletter