The Power of ParaSport - Book Project to Be Released
ParaSport Ontario's newest book project, "The Power of ParaSport" aims to educate and motivate our community for greater sports activities for Ontarians living with disabilities. ParaSport's goal is to ensure that there is a sport or active living opportunity for everyBODY.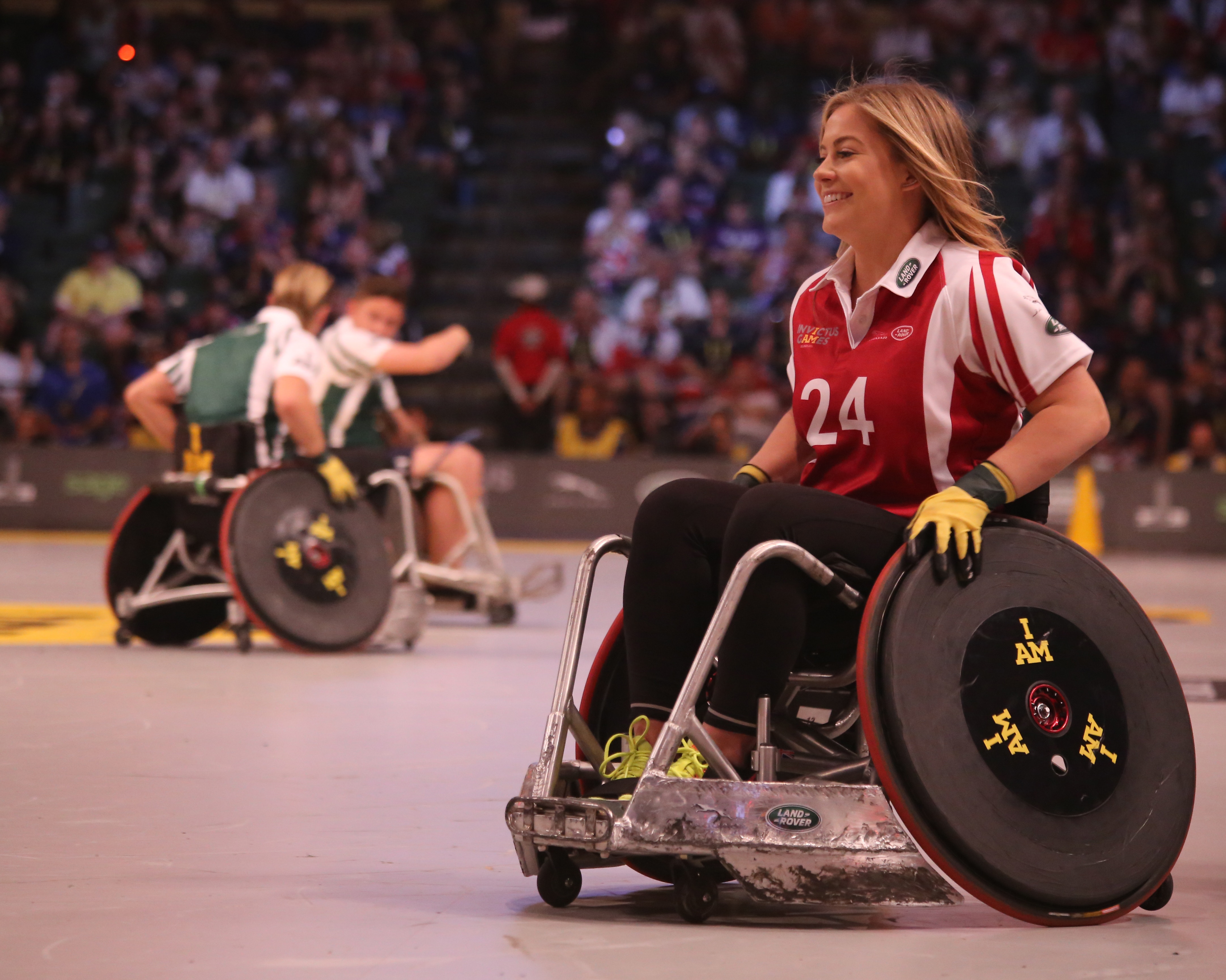 ParaSport is an active non-profit organization who provides support to all members of the disability community - regardless of age or stage in life - to find, connect with, and participate in competitive and recreational sport programs and activities of their choice to enhance physical function and quality of life. Gluckstein Lawyers is proud to be one of the founding members of ParaSport Ontario, while also acting as a Gold Sponsor for "The Power of ParaSport" project. To continue furthering the Paralympic movement, it is our goal to raise funds for "The Power of ParaSport" project, as well as to grow ParaSport Ontario's reach and membership. For more information about ParaSport Ontario, please visit
www.ParaSportOntario.ca
How Can You Help with the Upcoming Book Project?
We are currently asking our family and friends to consider supporting the project through donations and sponsorship. We are also looking for corporate sponsorship from our business contacts who would be willing to assist in making this incredible book project a reality. Support can be provided through one-time gifts, monthly gifts, tribute gifts and many other methods. If you are interested in donating or sponsoring to "The Power of ParaSport" project, please visit
ParaSport Ontario's Donations page
to make this well-needed book project a reality.
Become a Member Today
We are also pleased to offer membership to ParaSport Ontario for FREE! Simply follow this
Parasport Membership link
to become a member of this wonderful cause. For more interesting reads on ParaSport Ontario's incredible work, please refer to our past blog posts:
ParaSport Evening of Inclusion
Subscribe to our Newsletter