Dangerous Ice Storms Could Be In Store For GTA This Winter
As we near the end of November, many in the Greater Toronto Area are looking forward to the return of winter. Recent reports indicate the upcoming El Nino winter could bring a season that is slightly warmer in Ontario than normal. It is expected be the second strongest El Nino on record.
---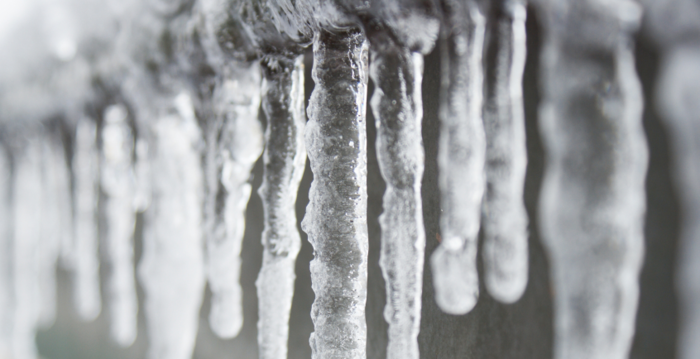 While many residents of the province may welcome this news it could have a downside to of it. Climatologists indicate the trend could lead to nasty ice storms. Some readers may remember the ice storm that paralyzed parts of Ontario in January 1998. Power outages were rampant following more than a week of freezing rain. Power outages are only one possible result of ice storms. Property owners could find they are faced with occupier's liability lawsuits if they fail to maintain sidewalks, driveways or parking lots so that they are clear of ice, and a visitor is injured when he or she slips and falls. An injured party could bring such an action against the parties in control of both commercial as well as residential properties. Depending on the severity of the injuries someone suffers in a fall due to ice, their recovery time could be long. Treatments could also be expensive. In situations where the fall was because a property was not maintained, financial support could be much needed. Accordingly, individuals who find themselves in this situation should contact a lawyer in a timely manner to determine the available courses of action.
---
Comments
We would love to hear from you - please leave your comments below!
---
L I N K S >>
Real Estate Agents could be Liable for Open House Injuries
>>
Situations in which a Slip and Fall Might Occur
Subscribe to our Newsletter