Family Day 2016: Fun Community Events
Family Day is quickly approaching! Looking for something to do? Here are some fun, activities adapted from "To Do Canada" for everyone to enjoy!
---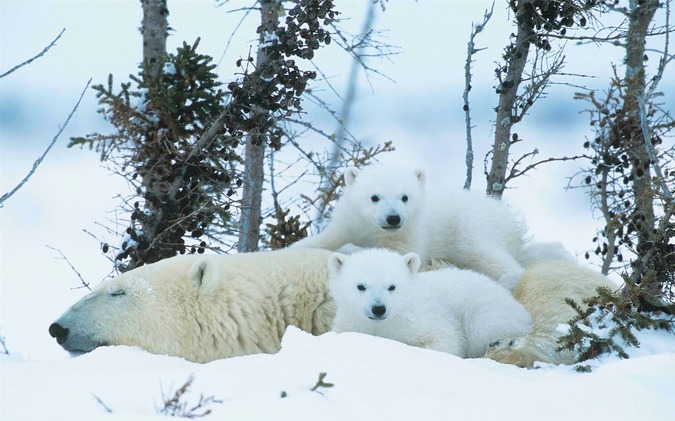 ---
FEBRUARY 15 l 2016
How are you spending Family Day?
---
This year Family Day falls on Monday February 15. This statutory holiday is a great day to relax and spend quality time with your loved ones. If you are still looking for something to do this long weekend, we would like to share some activities adapted from "To Do Canada" for you and yours to enjoy this upcoming Family Day weekend.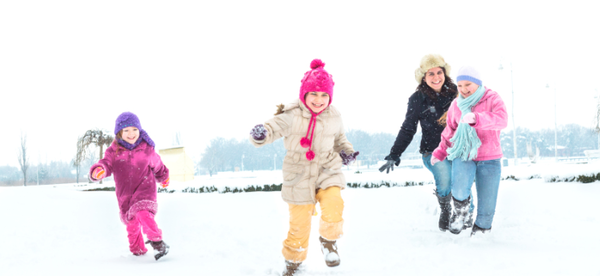 TORONTO/MISSISSAUGA
NBA All-Star Weekend: The Enercare Centre, Exhibition Place/ Air Canada Centre/ Ricoh Coliseum l Toronto l February 13 l 10 a.m. - 2 p.m.
TIFF Next-Wave Film Festival: Children age 14-18 l Toronto l February 12-14
Sears Canada Great Canadian Chill - Stopping Kids Cancer Cold: Jump into an icy pool #STOPKIDSCANCERCOLD l Toronto l February 15
The Hockey Hall of Fame: Family Day Fun for youth 14 & under (free admission with the purchase of one adult ticket) l Toronto l February 15
Family Fun Fest: Studio 3 Downsview Park - Toronto's largest indoor inflatable display l Toronto l February 15
Kids Fest: Fun kid friendly activities, International Centre, Mississauga l February 15
Mississauga Kids 2nd Annual Family Day Extravaganza: Mississauga Convention Centre - fun packed day with the main event, the President's Choice SuperDogs show. Enjoy the kid's zone, with bouncy castles, crafts, games, face painting, and Safari Science with reptile critters l 9:30 a.m. - 4:30 p.m.
HAMILTON/BURLINGTON
Reptile Rendevouz: RBG (Royal Botanical Gardens Centre) - Fun for all families, engage with the wild and wonderful world of turtles, lizards, snakes and more. Admission Rates apply l Burlington l 10 a.m. - 5 pm
Family Arts Day: HCA (Hamilton Conservatory for the Arts) -

Families can indulge in a day of v

isual arts, dance, acting classes! l Hamilton l February 15
Tim Horton's FREE Swim & Skate l Burlington Central Arena l 10 a.m. - 12 noon
Tim Horton's FREE Swim & Skate l Bronte Creek Provincial Park l 4 p.m. - 6 p.m.
NIAGARA
Indoor Amusement Park: Scotiabank Convention Centre on Stanley Ave - Open February 13-15 from 10 a.m. - 6 pm
FREE Skate: Gale Centre: Free public skating, stick/puck/youth shinny l 11-4 pm
4th Annual Family Day FREE Skate (Family and Children's Services Niagara) - various locations:

Niagara Falls - Rink at the Brink from 12 noon - 2 p.m.
Fort Erie - Leisureplex from 2 p.m. - 3:30 p.m.
St. Catharines - Seymour-Hannah 4 Pad from 9:45 a.m. -11:15 a.m.
---
Comments
Join the conversation! Leave us a message in "
Leave a Comment
" below.
---
L I N K S
>>
Out of the Rough Golf Tournament 2015
>>
Parapan Am Games Closing Ceremonies & Wheel Dance Performance
Subscribe to our Newsletter