Gluckstein Colouring Contest: Winner Announcement!
Gluckstein Lawyers are thrilled to announce the winners of our ColourMeHappy Colouring Contest. We truly appreciate every entry and would like to say that we received many wonderful submissions!
---
ColourMeHappy

Contest Winners
PRIZE 1 : Domenic (DXM) wins the Apple iPad Mini 2
PRIZE 2 : Nathan wins The Ultimate Artisan's Colouring Kit
PRIZE 3 : Ethan wins a $25 iTunes Gift Card
Way to go, everyone, the winning submissions are fantastic!
---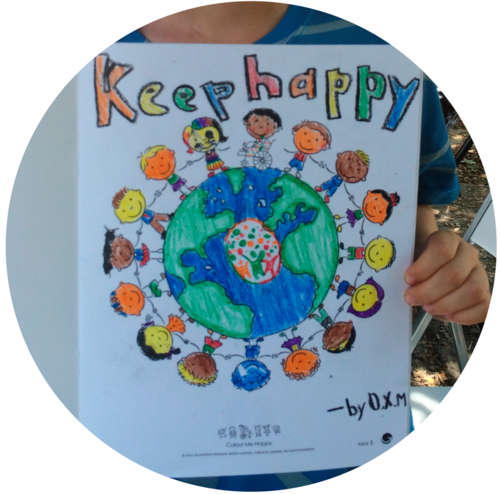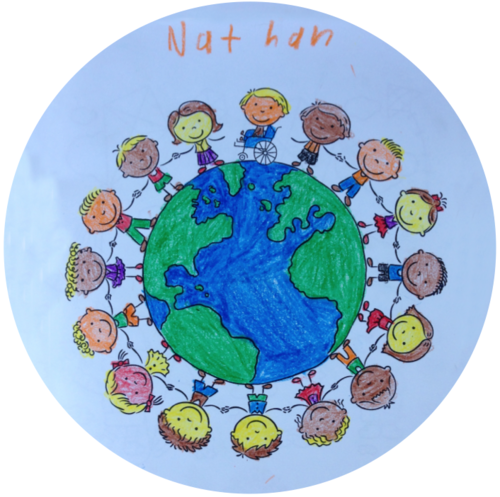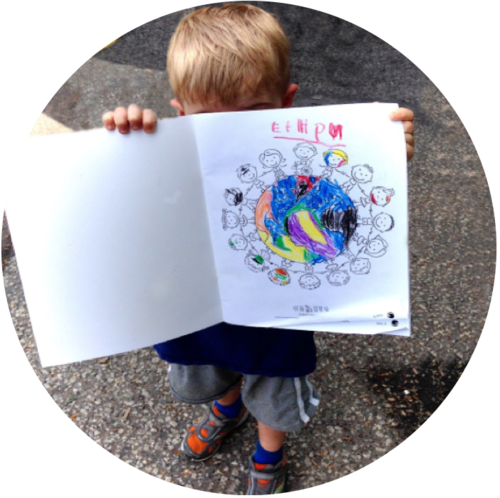 Contest Origins
This exciting initiative began at the Three To Be Run, Walk, Wheel, Roll (RWWR) event on May 28, 2016, in the Gluckstein Lawyers' sponsored PLAYZONE. Our goal with this colouring contest was to bring awareness to the "infinite possibilities for children with neurological disorders."
Children of all ages enjoyed colouring the pages of our ColourMeHappy Colouring Book, which was created for Three To Be's PAL KIT, a care package provided to families with a child diagnosed with neurological disorders.
We're Social
All the winning artwork will be featured on our social media accounts. Be sure to follow us to see the winning art submissions and stay informed about upcoming contests and more!
Thank you to everyone who participated in our ColourMeHappy Colouring Contest!
---
Comments
| Share your comments in "Leave a Comment" found below.
---
L I N K S
>> Inspiring Random Acts of Kindness
>> A Story of Invention after Spinal Cord injury
Subscribe to our Newsletter