Liability Of Landowners Who Allow Trail Access Addressed In Bill
For many people who reside in the province of Ontario, spending time outside is a favorite pastime. Generally, when someone is hurt on the property of another, as a result of the owner or occupier of the property failing to care for it properly, an occupiers' liability case may be appropriate - if allowing trail access.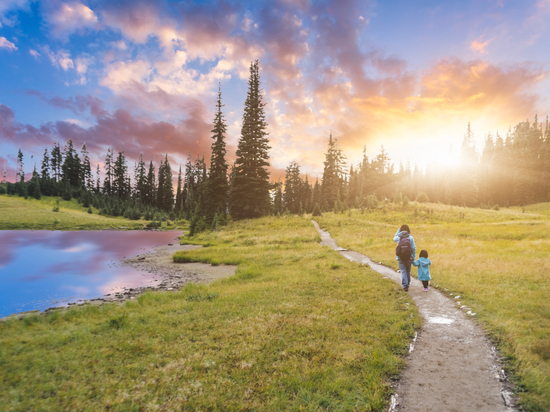 ---
Because there is always the possibility that a person could be injured while engaging in these activities, there are several laws in place to try to outline liability. They include the:
Occupiers' Liability Act
Motorized Snow Vehicles Act
Off-Road Vehicles Act
In some cases this time involves the use of snowmobiles and off-road vehicles on trails. These trails, which could also be used by hikers, often span the property of others. As is the case with any law, as the need arises, it is possible that changes could be made. If passed, Bill 100 would do that for the laws listed above. Among other things the bill seeks to provide clarification around the standard of care landowners in Ontario, who allow public access to trails on their land, need to provide visitors. Specifically addressed in the bill is the impact the assessment of incidental fees-such as parking fees-has regarding that standard of care. While a landowner in that situation would need to not act with reckless disregard for the safety of visitors and not injure visitors intentionally, under Bill 100, the fee itself would not mean that the property owner had to make reasonable efforts to ensure the trails were reasonably safe. Whether the bill will become law remains to be seen. Because the outcome could impact so many landowners we will provide updates on the matter as they become available.
---
Comments We would love to hear from you. Please share your thoughts about occupiers' liability in "Leave a Comment" found below.
---
L I N K S >> Roof-topping injuries might lead to occupiers' liability claims >> Parents Of Child Injured At Splash Pad Sue Township
Subscribe to our Newsletter