New Motorcycle Crash Statistics Highlight Need For Safety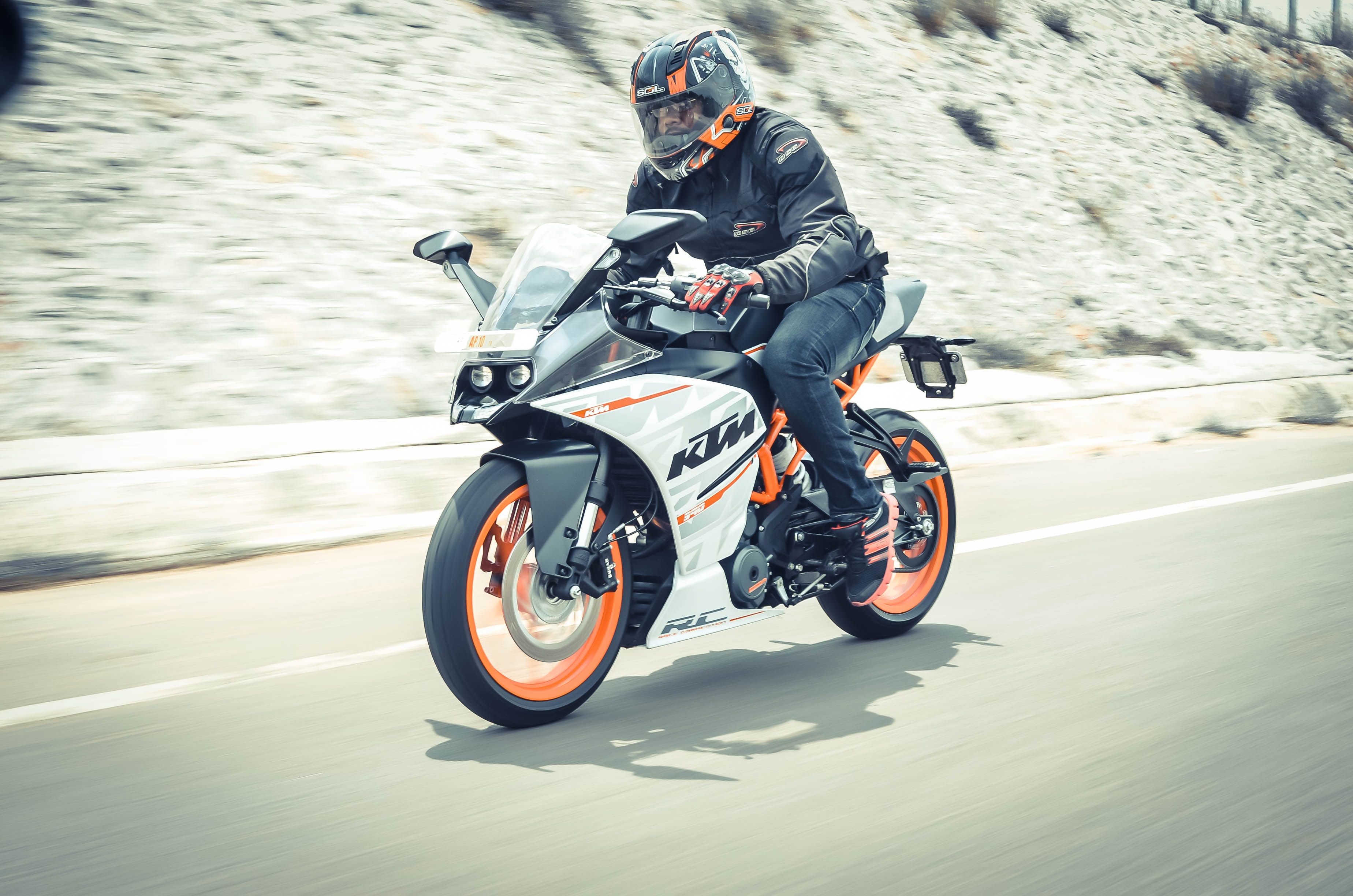 In Ontario, motorcycles account for 10 per cent of all motor vehicle deaths in the province, but it isn't just reckless driving causing these deaths. According to the study, the additional risk of driving a motorcycle, however responsibly, underscores the possibility of injury or death. Still, many enthusiasts enjoy a lifetime of riding without being injured. The key to keeping the odds in your favour and staying safe is to be prepared on the roads and avoid taking unnecessary risks. To that end, here are a few tips to help you stay safe while riding:
Don't buy more bike than you can handle. Know your ability level and keep to it when buying a new motorcycle. Today's bikes are faster and more powerful than even 10 years ago, even those with smaller engines.
Buy antilock brakes. Available on many models, anti-lock brakes are a lifesaver. According to a recent study, motorcycles equipped with ABS brakes were 37 per cent less likely to be involved in a fatal crash than those without it.
Wear protective gear. A t-shirt, shorts and sandals are a recipe for disaster if you get into an accident on a motorcycle. Be safe and wear clothing and gear that will protect you from the elements, flying debris and especially road rash. For the best protection, go with a leather or reinforced jacket, gloves, proper pants and over-the-ankle footwear, even in the heat of summer.
Gluckstein Lawyers cares about the safety of motorcyclists using our roads and encourages drivers to be alert, pay attention to the traffic around them, and know the laws of the road before driving away.
---
Comments
We would love to hear from you. Please share your thoughts about motorcycle safety in "Leave a Comment" found below.
---
Links
>> Brush Up On Your
Winter Driving Safety
Sources: www.sciencedaily.com/releases/2017/11/171120085439.htm www.consumerreports.org/cro/2013/04/10-motorcycle-safety-tips-for-new-riders/index.htm
Subscribe to our Newsletter