OTLA Outstanding Law Clerk Award: Roger Shoreman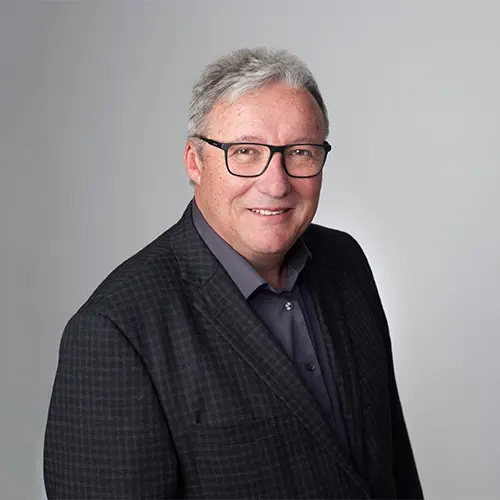 AWARDS OF DISTINCTION: We would like to acknowledge and congratulate Roger Shoreman, who was awarded the OTLA 2016 Outstanding Law Clerk Award.
---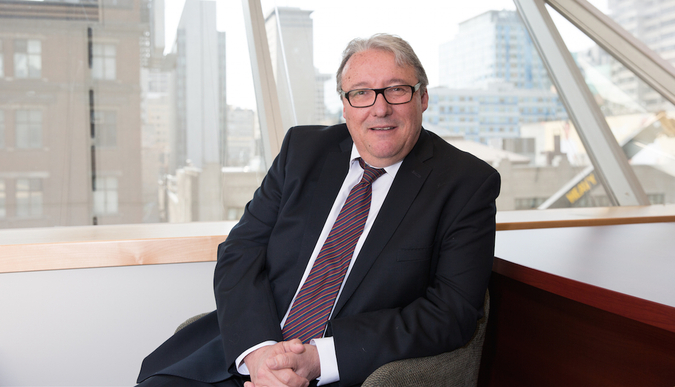 Roger, a valued member of the Gluckstein Lawyers team, is the 2016 recipient of the OTLA Outstanding Law Clerk Award. This award is presented to a Senior Law Clerk and OTLA Member, who has consistently exemplified the mission of the organization.
Roger was awarded at the OTLA Awards Luncheon on May 25, 2016 at the Toronto Marriott Downtown Eaton Centre.
Excerpt of Roger's acceptance speech:
"I am really honoured to receive this award. I joined Gluckstein Personal Injury Lawyers on January 5, 2015 after spending most of my career working for the defence...
I am greatly appreciative of Charles and Bernard for the opportunity they have given me to work on the firms' medical negligence cases.
My hope is that in the remaining years of my career I can assist the firm in resolving our current litigation cases.
It is most rewarding work."
Roger brings more than 30 years of experience to his role as Senior Law Clerk at Gluckstein Lawyers. He has qualified as a Fellow of both the Institute of Law Clerks of Ontario and the Institute of Legal Executives UK, earning fellowship certification in Contract Law, Torts, Criminal Law, e-discovery, and project management. He has taught the Institute of Law Clerks Civil Litigation program.
Roger, congratulations on this wonderful achievement, we are thrilled you have been acknowledged for your efforts!
For more information on Roger, please click here.
---
Comments | Share your congratulations in "Leave a Comment" found below.
---
L I N K S
Subscribe to our Newsletter