Season's Greetings & Happy New Year
This time of year is full of excitement and merriment! As we prepare for the holiday season, we would like to take this opportunity to extend our most sincere gratitude to you our valued clients, colleagues and friends for your continued support and well wishes.
---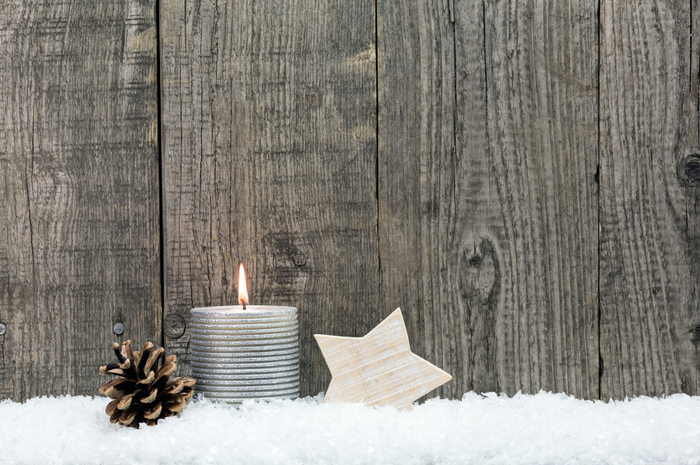 S E A S O N ' S G R E E T I N G S
From everyone at Gluckstein Personal Injury Lawyers,
we wish you joy, peace and hope this holiday season
and best wishes and success in the New Year.
May the New Year be a time of revival,
a time to set new goals and follow new dreams -
A time to celebrate all that has been
and all that is yet to be!
--
Wishing you and yours all the best,
Gluckstein Personal Injury Lawyers
---
H O L I D A Y T I P S
Staying Positive this Holiday Season
---
The holiday season is a busy time that tends to cause stress and at times forces us to be in overwhelming, over stimulating situations. In an effort to stay sane this holiday season, we wanted to share some helpful tips to saying positive.
Consciously making an effort to remain positive is something we can all practice each day, stress does not discriminate, no matter our situation. We have all experienced moments of negativity, which is why we feel the following tips will be very useful this time of year!
Be Present
Take in this moment, look at your surroundings - what do you see? Analyze whatever is in your sightline. This will bring you back into the present. We cannot change what has happened or fear what may happen. Being present and focusing on the immediate tasks at hand can be relaxing.
STOP!
Take a moment to reflect - what are you doing in this moment? Are you rushing through this post? We need to be aware of when we are franticly rushing and simply STOP. Calming our thoughts, taking deep breaths all assist us in this moment.
Be Aware
What are you thinking about right now? If it isn't positive, then bring yourself back to thinking of something kind or positive. It is essential to be aware of your thoughts and develop the habit of acting with compassion.
Find The Good
No matter what the situation is, it is very valuable to be able to find the good in each moment. If someone pushes your buttons during the holidays find the good in it. Gratitude will transform your life and the more you practice it the easier it becomes to find the good in every situation.
Breathe
BREATHE!! Take three big deep breaths right now. When we become stressed we begin to breathe shallow, which isn't good for our brain or state of mind. Take deep breaths to ensure your mind is thinking clearly.
Laugh
Laughing, really is the best medicine isn't it? Laughing will transform your mood and state of mind, so watch a funny movie or call a friend and share a hilarious moment from the past.
------
We truly believe that if you follow these helpful tips during this holiday season you will be able to stay positive and negate any negativity! Happy holidays to everyone and all the best in the New Year!
---
Comments
We would love to hear from you - please share your greetings below!
---
Links
>>Dangerous Ice Storms Could Be In Store For GTA This Winter
Subscribe to our Newsletter