Gluckstein's Summer Fun List 2016: Magical Moments!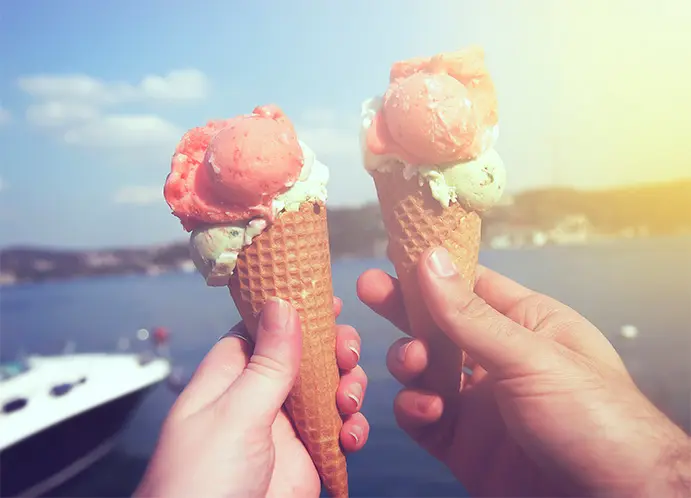 Gluckstein Lawyers wants to help you enjoy the 2016 summer season! We have created a list of the most fun activities the whole family can enjoy.
---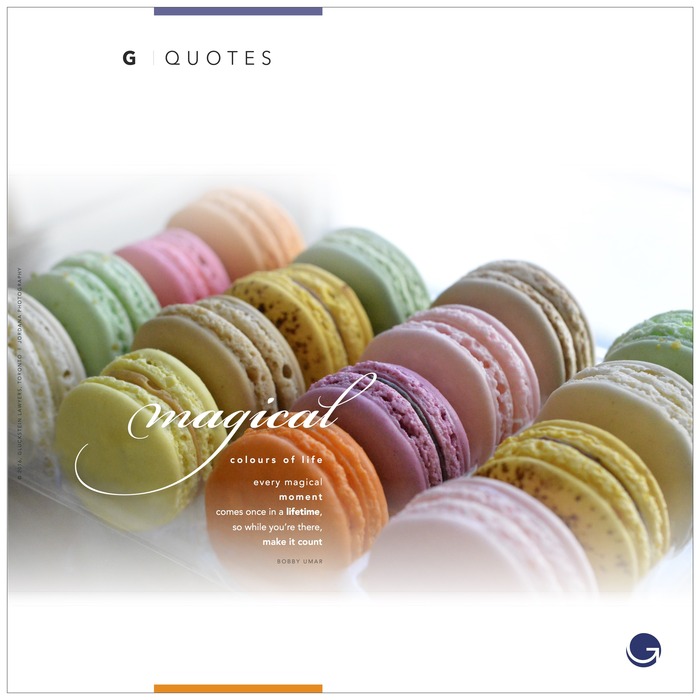 Every magical moment comes once in a lifetime.
So, while you're there, make it count.
-- Bobby Umar --
---
Create magical moments this summer!
There are magical moments in every day; we just need to take the time to see them.
With this in mind, we have scoped out fun things to do this summer in the General Toronto Area (GTA). The best part is that most of these activities are FREE and INCLUSIVE for all!
Free Museums and Art Exhibits
This summer the Sun Life Financial Museum + Arts Pass is available for families to borrow (for FREE) to see all the top museums and art exhibits across the GTA. This pass is available at Toronto Public Libraries and can be signed out similar to books. Currently, there are 99 Toronto Public Library branches offering this program.
>> For a comprehensive list, please visit: www.torontopubliclibrary.ca/museum-arts-passes
Some of the museums/exhibits available with the Museum + Arts Pass:
Art Gallery of Ontario
Textile Museum of Canada
City of Toronto Historic Sites, including:

Colborne Lodge in High Park
Fort York National Historic Site
Gibson House Museum
Mackenzie House
Montgomery's Inn
Scarborough Historical Museum

Aga Khan Museum
Bata Shoe Museum
Royal Ontario Museum
Black Creek Pioneer Village
Gardiner Museum
Ontario Science Centre
Toronto Zoo
Gone Fishing! Fun Places to Fish in the GTA
Ontario is home to thousands of lakes, streams, and rivers covering vast kilometres of our beautiful province. experience nature and Ontario's ecosystems with your children this summer while learning a little more about the great outdoors and spending time in nature.
For those who wish to go fishing, we've have compiled a list of fantastic fishing spots in the GTA. (Note: Fishing licenses are mandatory for all adults.)
Toronto
Lake Ontario Waterfront
Toronto Islands (ferry ride available from downtown Toronto)
Halton Region
Burns Conservation Area (Twiss Road; #10 Sideroad)
Bronte Harbour Park (Lakeshore Road W. at Bronte Road)
Tannery Park (Chisholm Street, South of Lakeshore Road E.)
York Region
Musselman's Lake (Hwy.48 and Aurora Road)
Durham Region
Wilmot Creek

Creek crossing at Hwy. 2
Downstream of Hwy.401 railway crossing

Kendal Crown Property (Regional Road 9, East of Hwy. 35/115)
Joe Fowler Memorial Park (Port Perry off Water Street)
Trent Canal (Cambridge Lock 41 under Hwy. 12 Bridge)
Nonquon River (between 8th and 12th Concession)
Bowmanville Harbour Conservation Area (Liberty St., South of Hwy. 401)
Bowmanville Valley Conservation Area (Roenick Street, South of Hwy. 2)
Heber Down Conservation Area:

Regional Rd. 23 and Hwy.12 North of Taunton Road

Lynde Shores Conservation Area (Brock St. South of Hwy. 401)
Oshawa Valleylands Conservation Area:

Simcoe Street, South of Hwy 401, West to Whiting Avenue
Caves and Adventures at Your Doorstep
There are many unique outdoor adventures you and your family can experience this summer. Ontario offers a plethora of self-guided hikes, walks, and caves that will keep you engaged, entertained and excited!
Collingwood's' 420-foot long Suspension Footbridge
Thunderbird Twin Zip line, Canada's longest, on the Niagara Escarpment
Georgian Bay Mystic Caves
There are many adventures just outside your backdoor that you may not even be aware of, make sure you check them out this summer for some exciting and adventurous ideas!
Gluckstein Lawyers would like to take this moment to wish you all a fabulous summer vacation. Make the most of your time and enjoy the many adventures our great city and province have to offer!
We hope you enjoy a fun and safe summer.
---
Comments | Share your comments in "Leave a Comment" found below.
---
L I N K S
>> Gluckstein Colouring Contest - WINNERS!
Subscribe to our Newsletter