Increasing Incidents Reported For Traumatic Brain Injury On Playgrounds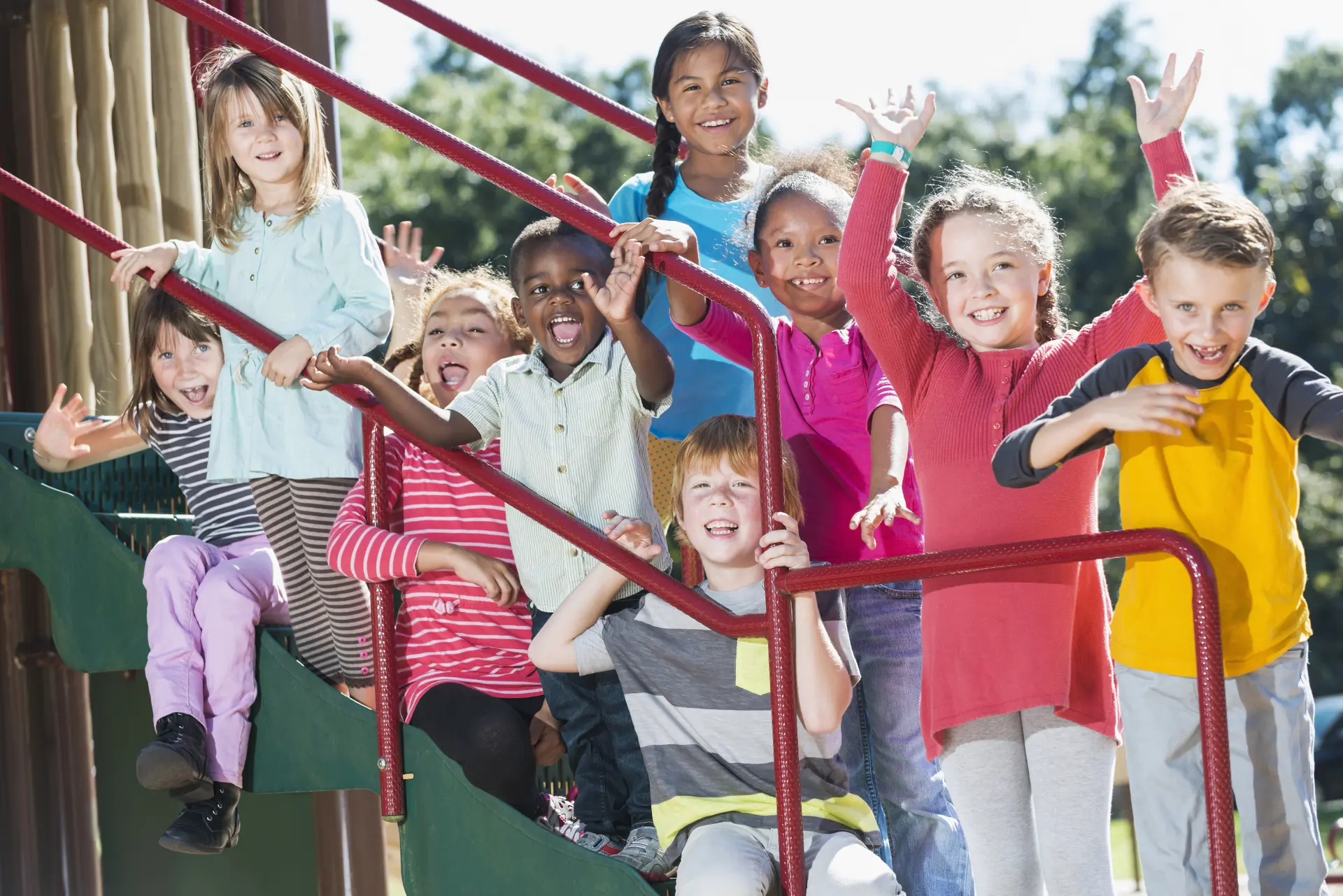 The number of children injured on playgrounds in Canada is continuing to increase - despite playground safety upgrades of recent years.
According to data gathered from hospitals across the country, 28,500 children are treated in emergency rooms each year following being injured on playgrounds in Canada. This is a trend that has recently found a counterpart across the border. While playground injuries can range from minor bruises to broken bones to spinal cord trauma, researchers at the U.S. Centers For Disease Control And Prevention focused on numbers involving hospital visits by children under 14 for non-fatal traumatic brain injuries (TBI) such as concussions. The data indicates that such playground injuries spiked between 2005 and 2013. Their findings provide plenty of food for thought to parents, caregivers and school staff:
58 per cent of the children treated in hospital for TBI were boys.
Over half of the children were aged between five to nine.
Monkey bars, playground gyms, and swings were the equipment most frequently implicated.
The majority of playground injuries happened on weekdays during the months of April, May, and September.
Although concerning, it's still not entirely clear whether the statistics reflect increases in the actual number of TBI incidents or whether there is simply growing awareness about child concussions. Meanwhile, prevention remains the key to keeping children safe while at play. Adult supervision, regular equipment maintenance and innovations such as rubberized playground surfaces all play a part. Gluckstein Lawyers are active supporters of research and prevention initiatives for those who have sustained a brain injury. If you or a loved one has been injured in Toronto, we're here to provide support and help.
Links:
1. Would Educating Children About Brain Injuries Prevent Them?
2. Symptoms Of Brain Injury May Linger, Be Hard To Identify
Sources:
www.cbc.ca/news/health/concussion-brain-injury-playground-1.3560514
Subscribe to our Newsletter