N. B. Nurse Found to Have Tampered with IVs By Adding Unprescribed Drugs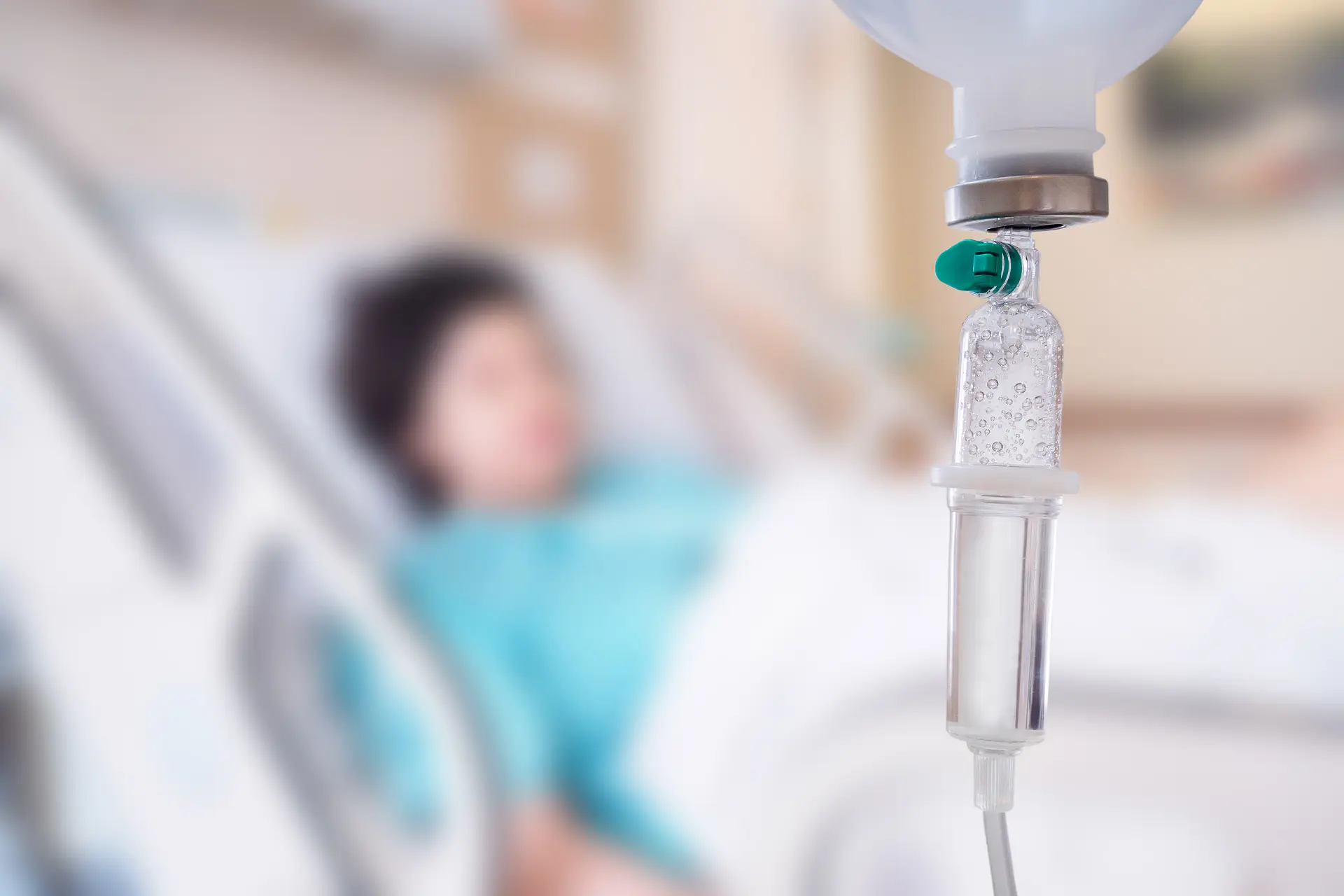 Written by
Brenda Agnew, Client Liason
It has been found that a New Brunswick nurse was caught giving dangerous drugs of a labour-inducing nature to expectant mothers at The Moncton Hospital, in Moncton, N.B.
Three weeks ago, an emergency C-section was investigated and it was found that the nurse in question had possibly tampered with the IV bags used during the procedure. Tests of the IV solution were found to include traces of unprescribed Oxytocin-- known for acting as a labour-inducing drug.
If used incorrectly, Oxytocin can be very dangerous, and can possibly cause serious side effects for expectant mothers and their babies, including but not limited to rupturing of the uterus, slowing of the heart rates or retinal hemorrhage in the baby.
Following these findings, the nurse was immediately fired-- leaving many women to wonder if they themselves or their babies were victims of this rogue nurse, and whether there are possible side-effects to the illegal tampering of the IV bags.
New Brunswick families are currently seeking their legal options if there is, in fact, a case.
Investigations by the RCMP continue following the initial complaint on March 27. It remains unclear whether a collective class action or suit will be taken against the now-fired nurse or The Moncton Hospital.
How A Lawyer Can Help in Cases Like These
It is always best to seek a legal opinion about your case as soon as you start thinking a mistake may have been made under the care of a healthcare provider, or even just because you had a very poor outcome.
Contact
info@gluckstein
.com for more information if you feel you or a loved one was the victim of
medical malpractice
due to the negligence of a healthcare provider.
Source
https://www.ctvnews.ca/health/n-b-mothers-left-wondering-if-they-were-victims-of-rogue-nurse-1.4359915
Subscribe to our Newsletter