Sponsorship: BIST Heroes Run, Walk & Roll Event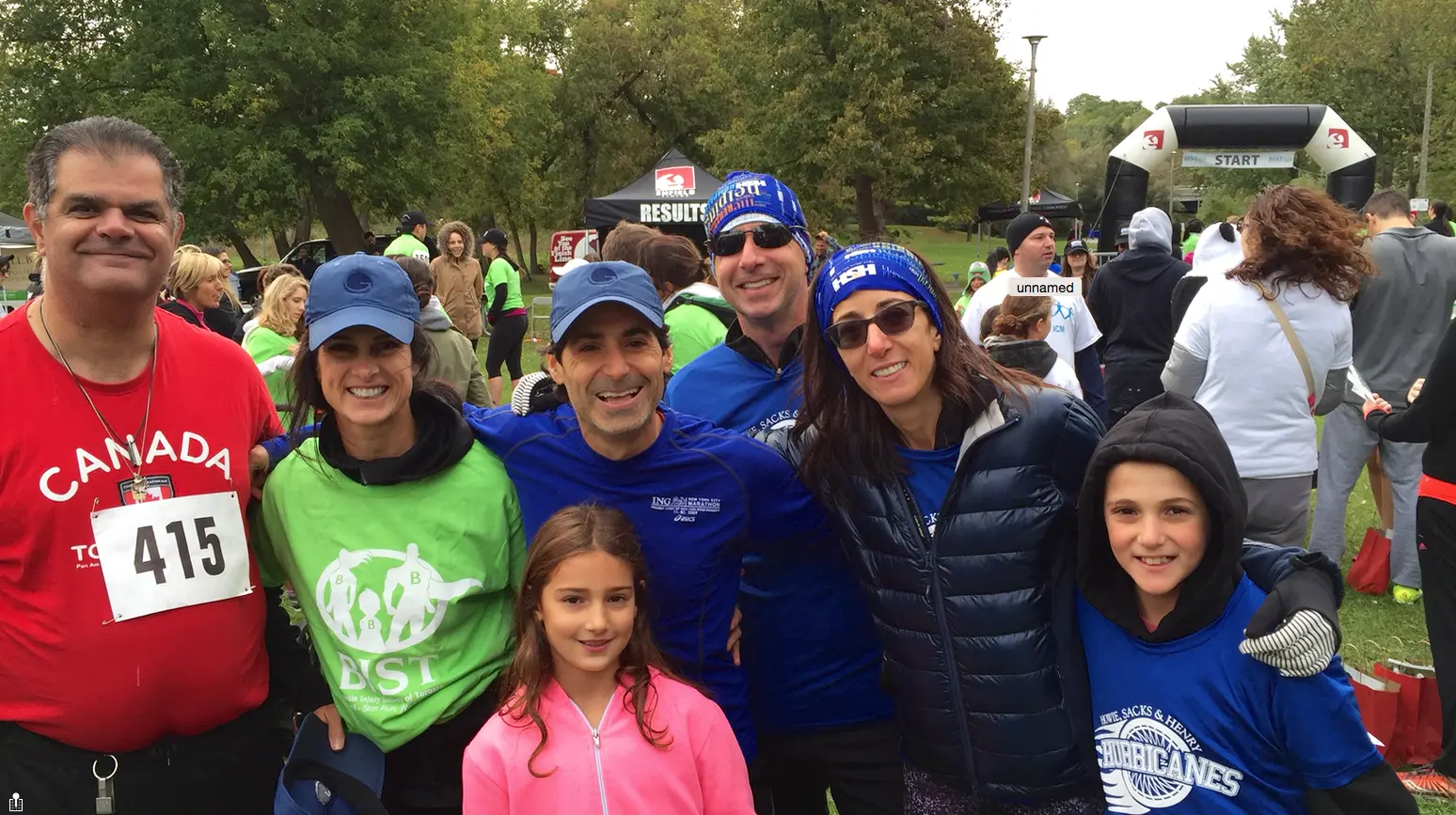 ---
Gluckstein Lawyers were a proud sponsor and participant in the BIST Heroes 5K Run, Walk & Roll at Wilket Creek Park in Toronto on Saturday, October 3, 2015. This year's event celebrated the heroes of brain injury, "whether you are a survivor, family member, caregiver, healthcare or legal professional, you are a hero of brain injury."
In Support of Brain Injury Initiatives
All funds raised from the 2015 BIST 5K Run, Walk & Roll will be supporting BIST's new initiatives including their concussion support program, online brain injury resources and other programs for those with more moderate brain injuries.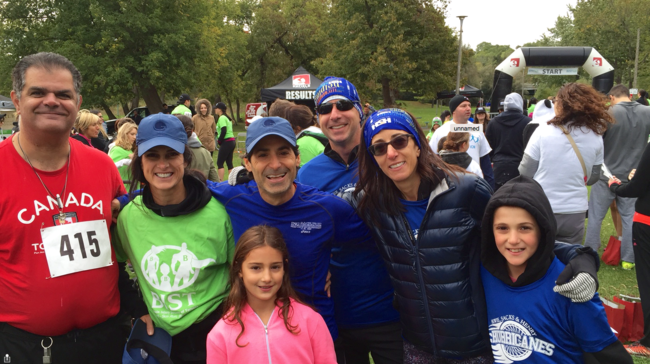 Gluckstein Personal Injury Lawyers are long time supporters of BIST. As Silver Event Sponsors, we truly believe in BIST's mission;
"to enhance the quality of life for people in the City of Toronto, living with the effects of acquired brain injury through education, awareness, support and advocacy."
We appreciate everything BIST is doing for our community!
Brain Injury Society of Toronto (BIST)
As noted on their website the Brain Injury Society of Toronto (BIST) supports ABI survivors and their family members. Membership is open to anyone in the community with an interest in the challenges that come with living with the effects of brain injury. BIST programs and services are created with the input and participation from our members. Our services include:
Monthly Community Meetings
Support Groups
Family Support Program
Concussion Support Program
Personal Development and Education Workshops
Social/Recreation Events
Peer Mentor Support Program
Awareness and Education
BIST

Event Photos
Gluckstein Lawyers who participated at the BIST Heroes Run, Walk & Roll Event include Charles Gluckstein, Jonathan Burton and Jordan Assaraf together with client Frank Bruno (No.415), family, friends and Duke the Dog.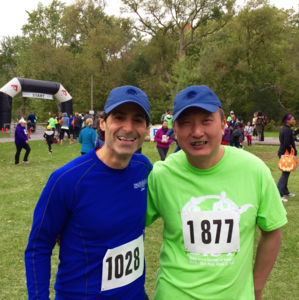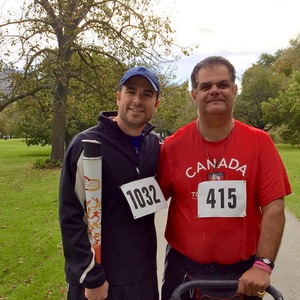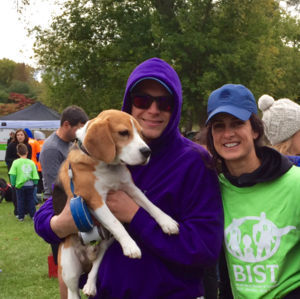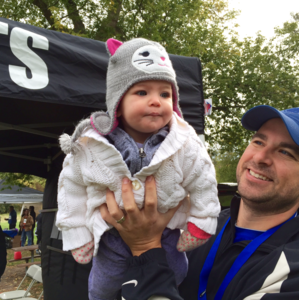 ---
R E F E R E N C E S
---
Since 1962, Gluckstein Lawyers have helped clients move forward with dignity, respect and trusted experience. Celebrated pioneers in personal injury, the firm is an award-winning industry leader in neuro-trauma (brain injury), spinal cord injury and serious orthopedic injuries.
1. http://bistrun.com/
2. http://bistrun.com/about/
L I N K S l
1. https://www.gluckstein.com/platinum-sponsors-2015-acquired-brain-injury-provincial-conference/
Subscribe to our Newsletter